BlueBet exceeds expectations after posting impressive turnover figures
BlueBet is going from strength to strength, judging by the latest turnover figures they have published.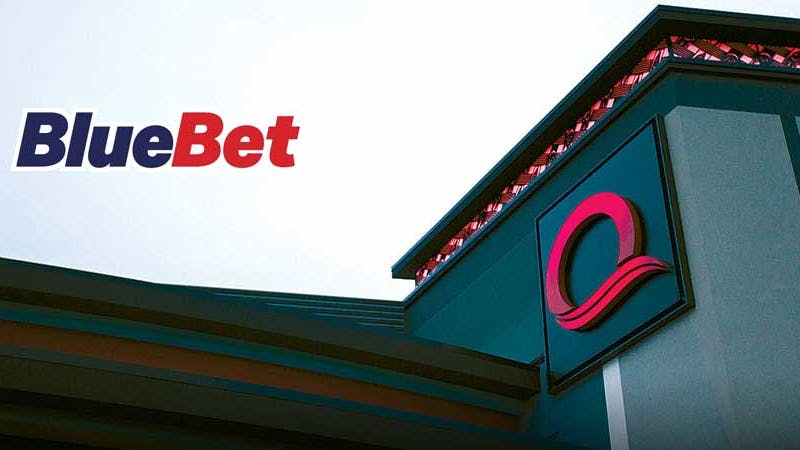 The Australian-based bookmaker exceeded expectations as turnover was $9.9million for the final quarter leading to December 31.
This was up an astonishing 51.6% year-on-year; however, the turnover figure was down by nearly 7% compared to Q1 of this year.
BlueBet admitted their results were helped out by the launch of a new website and the creation of a new app that is compatible with iOS and Android devices.
There is also growing speculation that BlueBet may be expanding its presence to the USA, with online sports wagering in Iowa set to take place next month, as well as its sports betting product being rolled out to several other regulated states.
In many ways, there is a lot to be optimistic about BlueBet, as they also saw the number of active customers on their site, up 76.5%, for the same reported quarter in 2021.
Although some Aussies may prefer to stick to well-established and trusted bookmaker sites in Australia, such as bet365 and Unibet to carry out sports-betting-related activities, BlueBet is making all the right noises. They have a very well-designed website, and it is very user-friendly, as you can navigate yourself quickly to the markets you wish to bet on.
BlueBet's CEO, Bill Richmond
Sports betting enthusiasts will have plenty of sports to bet on at BlueBet, and this includes boxing, cricket, cycling, and much more. Oh, and there will be some cracking promotions for new and existing players to take advantage of.
BlueBet is starting to make an impact across the world, and it will be interesting to see how it fares or rather how well received it is in the US.
The financial figures that BlueBet has posted show true signs of potential, but there is still a long way to go. 
Factors like new apps and websites will draw modern bettors to a particular bookmaker, and nowadays, punters demand from the sportsbooks they bet at.
BlueBet, of course, still has a lot of catching up to do to reach the levels of more established and reputable bookmakers.
Nevertheless, they are on the right trajectory, and the signs certainly look optimistic for the rest of 2022.
The sports betting arena is constantly evolving, and in the case of BlueBet, we will just see have to see what happens over the next few months or so.