Ford to close factories in Brazil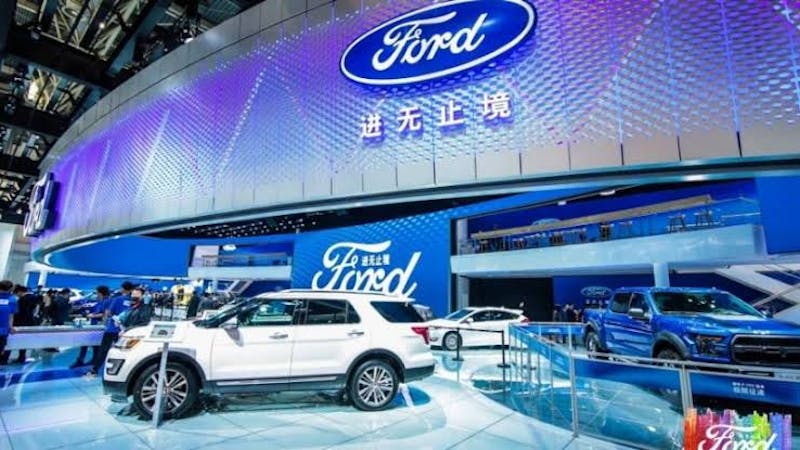 The automobile company, Ford said on Monday that it would shut its three factories in Brazil this year as coronavirus pandemic worsens sales that are already slow in South America.
According to Bloomberg, the decision to shut down its factories would affect about 5,000 workers while Ford said the closures would incur one-off charges of about $4.1 billion.
The company, via a statement, said, "Ford Brazil will cease production at Camacari, Taubate and Troller plants during 2021, as the COVID-19 pandemic amplifies persistent industry idle capacity and slow sales that have resulted in years of significant losses".
"With more than a century in South America and Brazil, we know these are very difficult but necessary, actions to create a healthy and sustainable business" Jim Farley, Ford president and CEO added.
While car sales dropped 28.57 per cent, that of buses dropped by 33 per cent.
Lyle Watters, Fords South America head had said the company had made some progress in eliminating unprofitable products, reducing costs and launching new products.
However, "the sustained unfavourable economic environment and the additional burden of the pandemic made it clear that much more was necessary to create a sustainable and profitable future", Watters added.
The statement said Ford would continue serving South American continent with cars from Argentina, Uruguay and other nearby markets.
Production at the Camacari and Taubate factories would cease immediately, with some parts production continuing for a few more months.
For the Troller factory in Horizonte, it would operate until the fourth quarter, the statement read.