Jeff Bezos, now twice as rich as Mark Zuckerberg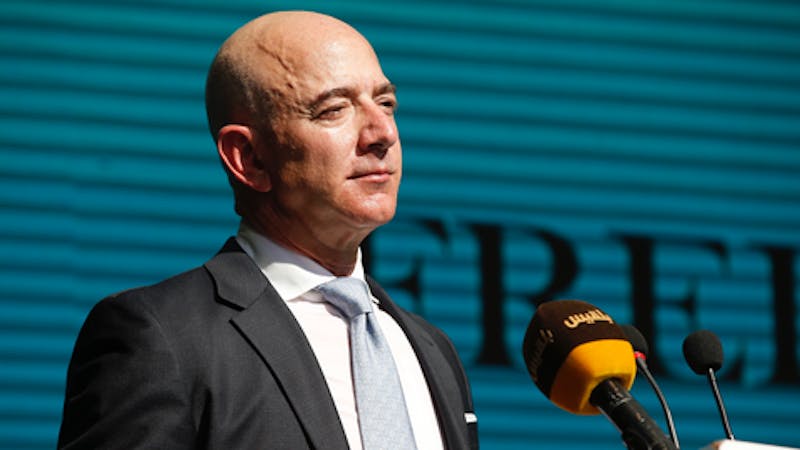 These financial status reports are according to the Bloomberg Billionaires Index. Most billionaires have experienced a massive decline in wealth over the past few months as a result of the coronavirus pandemic. However, Bezos makes an exception to this.
The Amazon CEO has in fact, seen a $25 billion increase in wealth since the beginning of the year thus, putting him the status of the wealthiest person on earth (up to $35 billion ahead of the second richest, Bill gates).
Zuckerberg, who is ranked the fifth richest person on the index, has seen a decline worth $8.4 billion in his net worth since the beginning of the year.
The co-founder and CEO of Facebook, Mark Zuckerberg
The surge in Bezos' wealth can be attributed to the fact that there has been a high demand for Amazon as the stay-at-home orders have caused consumers to stay home. Reports have suggested that perhaps, Amazon has been coping better with demand when compared to the usual peak holiday season.
This surge in wealth doesn't mean the sail has been quite smooth for the billionaire businessman either as there have been reports of Amazon workers in the US and Europe protesting inadequate safety measures as coronavirus spreads within its warehouses.
In France, Amazon had to shut down its warehouses until at least May 5 as it received a court order stating that the company should ship only essential items until it brings its safety practises up to code.