healthy cash flow: What Business expenses should you track?
One of the important aspects of running a business is keeping tabs on your business finances (expenses included) as proper accounting helps improve cash flow.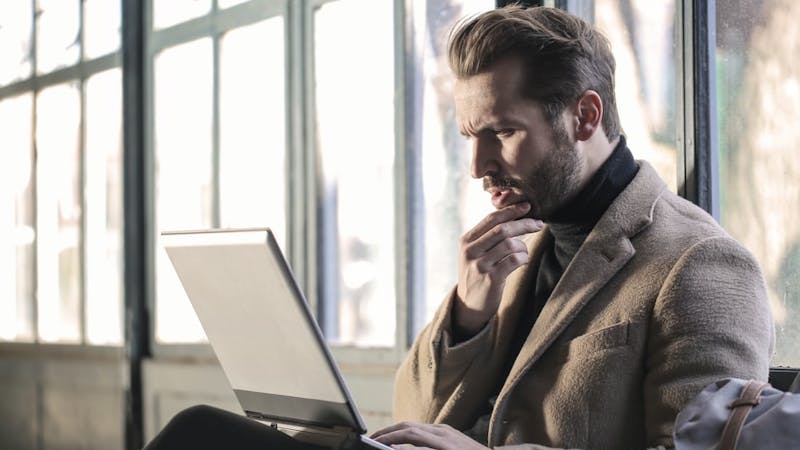 One of the important aspects of running a business is keeping tabs on your business finances (expenses included) as proper accounting helps improve cash flow.
The expenses pointed out here pertains to expenses directly related to your business. Your business needs not to survive only, but it needs to thrive as well and learning to account properly can help its growth.
Tracking your business expenses can also help your company qualify for tax deductions which ultimately reduces your taxable income (or adjusted gross income).
Here is more insight about business expenses and how to track them.
What are business expenses?
Business expenses are those direct expenses you make when you are starting up your business and also when you are maintaining the business.
They include expenses like inventory purchases, salaries and wages. According to Jeff Fazio, head of small business specialists at TD Bank, business expenses are of two types:
"cost of goods sold, which are costs associated with making your product; and operating expenses which include rent, business licenses, salaries and self-employment taxes".
When you separate your business expenses from personal expenses, it might help you qualify for tax deductions. Tax deductions are only applied to your taxable income; thus, potentially lowering the overall tax rate you have to pay.
NOTE: Do not confuse tax deduction with tax credits as the later is applied directly to your tax bill and not to your taxable income.
Tracking and categorizing expenditure helps qualify for tax deductions which in return results in a significant cost savings.
How to track business expenses
Diligence is required in tracking your business expenses. First, you have to start with separating your business finances from your personal expenses. How do you achieve that? It's not that hard; dedicate a bank account for your business!
Here's what Fazio has to say about that. "Business accounts allow businesses to get an accurate view of cash flow to produce income statements needed to obtain financing and can ease the tax return process and help mitigate financial liability".
Technology has made it easier to track business expenses. Small business owners over the past years have used Microsoft Excel to do this; however, you should know that MS Excel is prone to human errors.
As your business expands, you will need a better organization tool. The emergence of cloud-based accounting software has offered a better alternative as it automatically tracks different elements of business expenses; thus, keeping your finances organized.
With the right tool, tracking business expenses will be less of a herculean task. For instance, accounting software keeps tax records more secure and auditable.
They are also better than paper receipts and spreadsheets as data stored in Cloud keeps all documents in one place and can be retrieved at any time.
The benefits of tracking business expenses
Asides qualifying for tax deductions, there other benefits of tracking business expenses. It helps business owners understand cash flow better, which is a critical factor for business survival.
According to Nicholas Holmes, founder of ProductReviewer.com.au, "One of the primary reasons why most businesses fail is the mismanagement of the cash flows".
He further said, "Owners can manage their cash flows through daily expense management so that expenses don't outstrip the income at the end of the month".
Tracking business effectively allows business owners to gauge the performance of their business by highlighting the business's profit margin. It is also helpful in securing funding as it provides a clear financial record to potential lenders.
When you use good accounting software for the tracking, it further enables you to separate unreimbursed expenses from deductible expenses, and this helps report purposes at the end of the tax year.
In this way, you will be able to examine your business expenses thoroughly and also discover where you might be able to save costs.
From all indications, tracking business expenses is crucial for building a healthy business and growing the business wisely.
If yours is a new business and you need more business growth strategies, you should read read more on how to grow a business startup to an enviable height.