Mastercard investigates Pornhub for allegations of child abuse

By Franklin Izuchukwu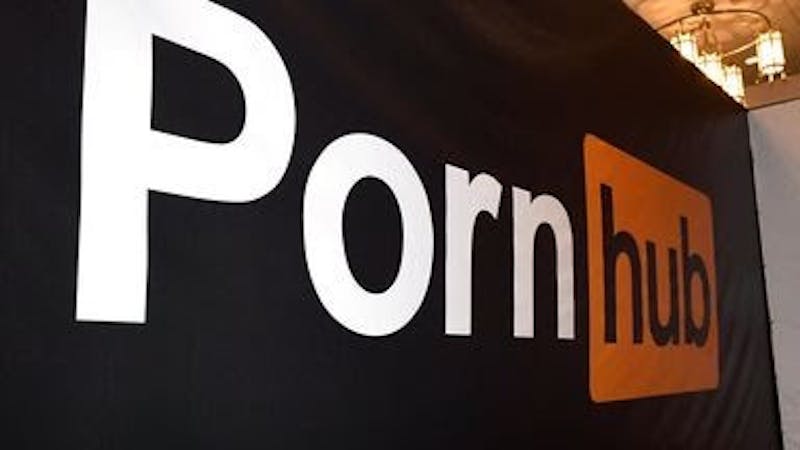 Mastercard is investigating allegations against Pornhub.com, after a New York Times column on Friday accused the porn site of hosting videos on its platform that depict child abuse and non-consensual sexual behaviour.
The investigation comes after a Times' column, written by Pulitzer Prize winner Nicholas Kristof, described recordings on Pornhub's website of assaults of unconscious women and girls, including a naked video of a 14-year-old girl.
Nicholas Kristof wrote that Pornhub allows videos to be downloaded directly from its site, leaving room for content to spread and be reuploaded to the internet even after it's been taken down.
Education Updates on Clacified
Get the Latest updates on Education, Scholarships, Grants and more.
Click Here
Pornhub denied the allegations, stating that any assertion it allows child sex abuse material (CSAM) on its platform is "irresponsible and flagrantly untrue."
In a statement to CNN, pornhub was quoted saying, "Due to the nature of our industry, people's preconceived notions of Pornhub's values and processes often differ from reality — but it is counterproductive to ignore the facts regarding a subject as serious as CSAM, "
"We have zero tolerance for CSAM. Pornhub is unequivocally committed to combating CSAM, and has instituted an industry-leading trust and safety policy to identify and eradicate illegal material from our community."
Credit card payments on pornographic websites have long been a point of contention for many.
Financial service company American Express prohibits its cards from being accepted on Pornhub, citing a longstanding policy that prohibits cards from being used on digital adult content sites, according to an American Express spokesperson.
PayPal also doesn't process payments for Pornhub. The company stopped doing so in 2019.
According to CNN, Visa said it is aware of the allegations and is "actively engaging with the relevant financial institutions to investigate, in addition to engaging directly with the site's parent company, MindGeek."
"If the site is identified as not complying with applicable laws or the financial institutions' acceptable use policies and underwriting standards they will no longer be able to accept Visa payments,"