Nigerians could hit streets to protest against increase in fuel prices

By Harrison Ifeanyichukwu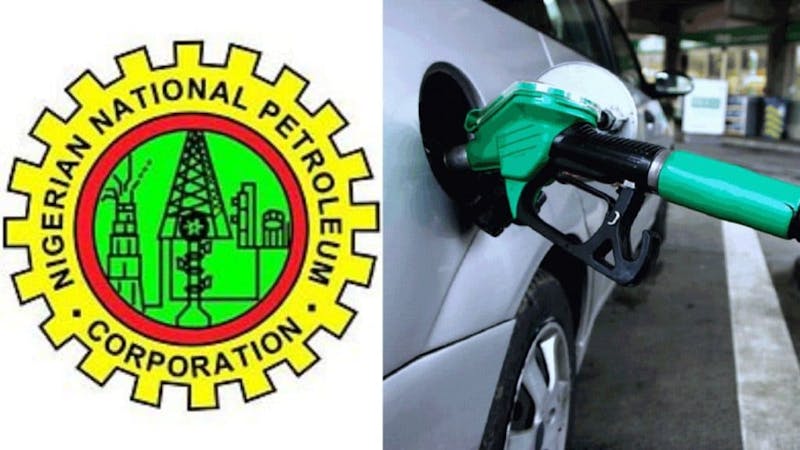 After PPPRA broke the news on Friday about fuel price going up to between 209.61 to 212.61 nairas, Nigerians are taking to social media and talking up protesting against the hike in fuel prices.
Earlier this morning, the Petroleum Products Pricing Regulatory Agency, PPPRA, broke the news to Nigerians about increasing fuel prices across the nation, from 165 nairas to 209.61/212.61 nairas.
This news caused fuel scarcity in Lagos and Abuja, as petroleum stations refused to sell while waiting to determine the next action.
Nigerians are outraged, and many have voiced their anger on Twitter against Buhari's administration.
Meanwhile, the Nigeria National Petroleum Corporation, through its official Twitter handle, refuted the claims made by PPPRA, saying there is no increase in Fuel Prices.
NNPC insists no increase in Ex-Depot price of PMS in March
PPPRA deleted the post from its official website after NNPC insisted there is no increase in Fuel price at the Ex-Depots.
On February 19, 2021, NNPC assured Nigerians that there would be no increase in Ex-Depot fuel prices Despite the rise in PMS price in the international market.
During his first tenure's election campaign, Buhari promised to reduce fuel price and make them affordable for Nigerians. That promise looks almost impossible and even worse before he got elected into power.
Nigerians are watching the pace of this latest development and look set to hit the streets in Protest if fuel prices are increased.