Six steps to attract employers to give you job
There are several ways to remain relevant when applying for jobs and getting the desired job offer. Here are steps to take when looking for a job.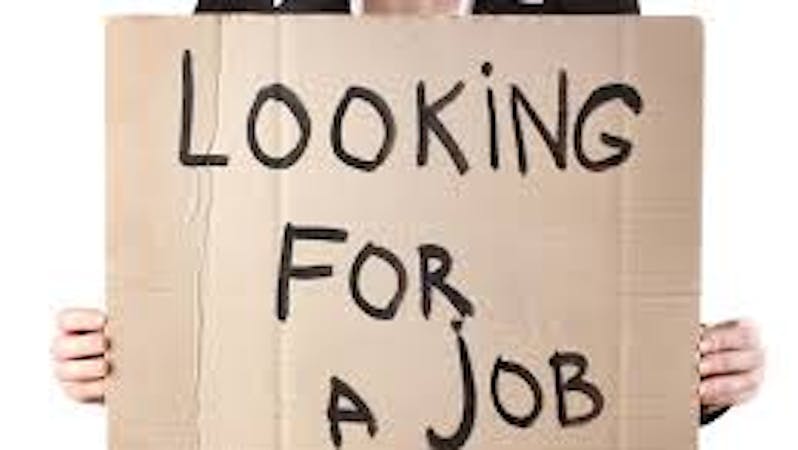 Attracting employers can be challenging, especially for newbies in the job market with less or no employment history. Here is a comprehensive list of the dos and don'ts on attracting employers.
Following this list will surely increase your chances of getting a job.
Think About Social Recruiting: It is very good to target social recruiting opportunities. Submit your CV to some social recruiters such as Jobzilla, Jobberman and others.
Create Yourself a Personal Brand: You can build yourself a good online quality CV or profile site that you can customize with your professional information.
Optimize your LinkedIn Profile: make sure your LinkedIn profile is updated, follow 'people that matters' and have an active profile.
Use the internet to sell your brand: ensure that your online presence reflects your background and professional qualifications.
Volunteer in your Sector: If you can take up a voluntary position or a place on a board related to your career, this can be a great way to get you noticed.
Join Networking Groups: It may be possible for you to take up related networking opportunities such as ones run by your old university or college. Recruiters in a specialized field will often approach university networks interested in recruiting graduates for their job vacancies.