SoftBank sells Uber shares worth $2 billion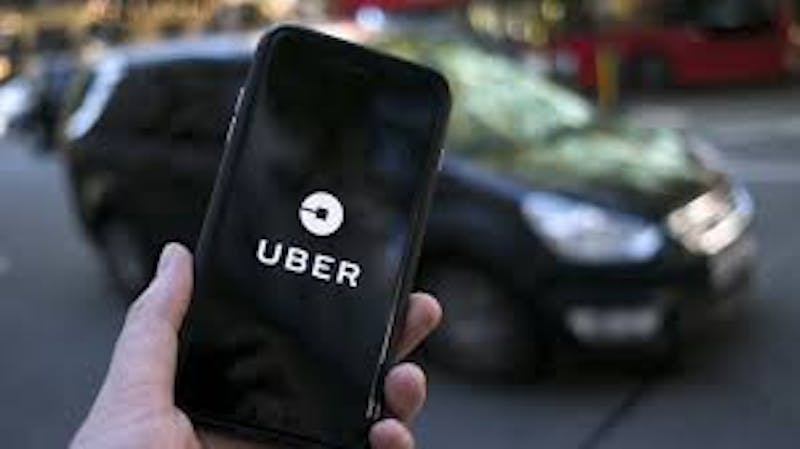 Japan's SoftBank Group has sold its $2 billion worth of shares in Uber. This is according to a document the Group released on Monday as took advantage of the spike in Uber value.
An affiliate of SoftBank's Vision Fund sold 38 million shares for $53.46 per piece, according to a US stock filing on Uber's website, though it remains the firm's main shareholder, with a 10 per cent stake worth about $10 billion.
The Japanese company, SoftBank has made heavy investments worldwide in ride-hailing platforms like the California-based Uber, Singapore's Grab am Didi Chuxing in China.
SoftBank's decision to invest heavily in Uber seemed to have backfired when its price plunged following a disappointing 2019 initial public offering before it surged because of the high demand for hired transport due to the coronavirus lockdowns.
By March-end, Uber's price had fallen below $15 from $42 on its first day of trading in May 2019.
However, the outlook brightened significantly for such hailing businesses as food delivery demands and rides increased during the pandemic. This caused Uber share price to soar.
SoftBank Group's shares rose 0.8 per cent to 8,050 yen in Tokyo morning trade.