World Bank projects 5% growth for Nigeria, other countries in 2021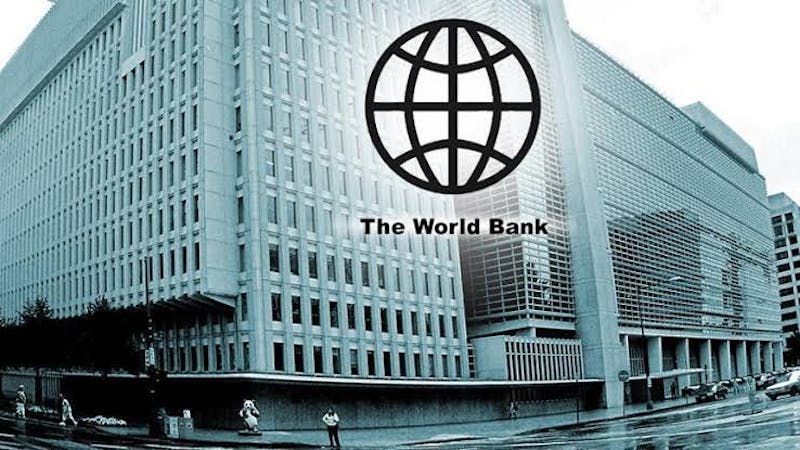 On Thursday, the World Bank projected a five per cent growth for emerging market and developing countries like Nigeria in 2021.
Nigeria, which is a developing country, has its financial institution's projection contained in the January 2021 Global Economic Prospects report.
"Growth in emerging market and developing economies is envisioned to a firm to five per cent in 2021, but EMDE output is also expected to remain below its pre-pandemic projection", the World Bank said.
According to the January 2021 Global Economic Prospects report, there would be a return to global growth. However, the risks would still be intact as economic activity and incomes are likely to remain low for an extended period.
"Global economic output is expected to expand four per cent in 2021 but still remain more than five per cent below its pre-pandemic trend", World Bank stated.
"Moreover, there is a material risk that setbacks in containing the pandemic or other adverse events derail the recovery", it added.
According to the World Bank, the coronavirus pandemic would likely steepen the long-expected slowdown in potential growth over the next ten years; thus, undermining prospects for reducing poverty.
It said the increased level of uncertainty in the world further highlights the role of policymakers in raising the likelihood of better growth outcomes.
"Limiting the spread of the virus, providing relief for vulnerable populations and overcoming vaccine-related challenges are key immediate priorities", the bank added.
It further stated the need for ambitious reforms in order to rekindle, boost and sustain equitable growth.