5,180 BDCs get $10,000 each on forex sales resumption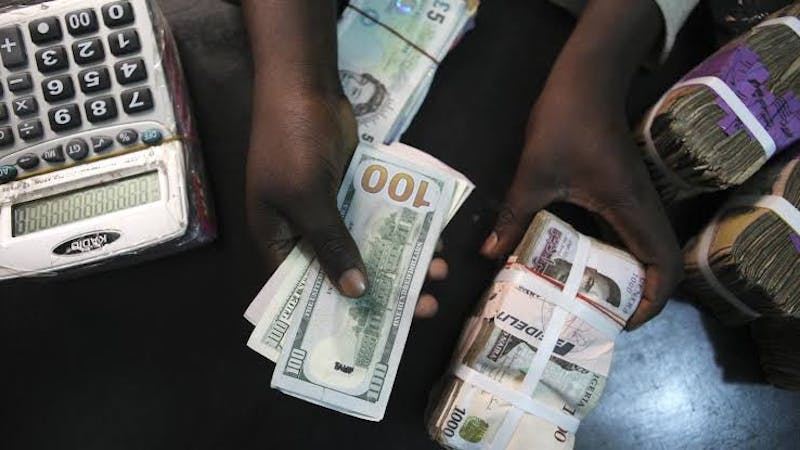 About 5,180 Bureau De Change operators were reported to have received $10,000 each even as the Central Bank of Nigeria resumes fully for foreign exchange sales to the operators on Monday.
Earlier, the CBN had announced that it would resume the sales of foreign exchange to BDCs on Monday as part of its effort to increase accessibility to foreign exchange.
However, the nation is yet to feel the effect of the forex sale resumption as the naira to dollar exchange on the parallel market on Monday was at N430 per dollar.
The President, Association of Bureaux De Change Operators of Nigeria, Alhaji Aminu Gwadabe, who spoke with news correspondents said all the 5,180 BDCs had funded their accounts with naira and would be paid $10,000 each.
As at the point of speaking with reporters, he said about 5,120 BDCs had already received their payments even though payment was a bit delayed.
"Each one got $10,000. We expect all the BDCs to get because we have about 5,180 BDCs that have funded their accounts", he said.
Alhaji Gwadebe said only about 100 to 150 members who were having suspension issues might not be paid.
He further commended the Central Bank for commencing the sales of dollars to BDCs while urging the BDC operators to reciprocate the gesture of the apex bank by ensuring that they strictly adhere to all regulatory requirements.
He charged the BDC operators to avoid any sort of transaction which is not within the scope permitted by the apex bank so as to avoid sanctions.