Aquila gets MTN's fleet management deal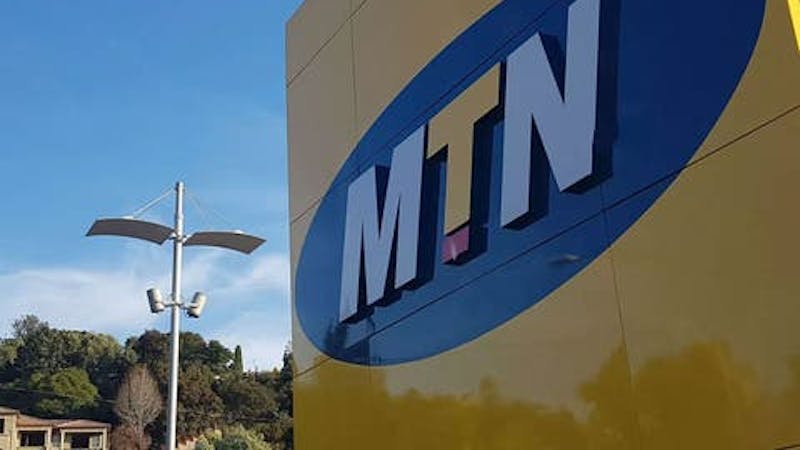 Aquila Leasing Limited has been appointed as fleet management technical Partner by MTN Nigeria Communications Plc.
Aquila said in a statement on Thursday that as part of the deal, it would manage existing vehicles and acquire more than 500 new operational vehicles for MTN for more effective and efficient service delivery.
The statement was titled, "Aquila Leasing Limited Appointed as MTN Nigeria's Fleet Management Technical Partner" and was signed by the Company Secretary, Boniface Ekong.
According to the company, the fleet management service contract, which runs for an initial five-year term is aimed at enhancing MTN's operations, equipment, logistics as well as commuting of staff members.
Aquila further noted that the partnership would lead to the creation of over 2,000 jobs ranging from fleet administrators, relationship managers, mechanics, drivers to many other operational stakeholders.