Asia stocks slide with growing concerns of coronavirus resurgence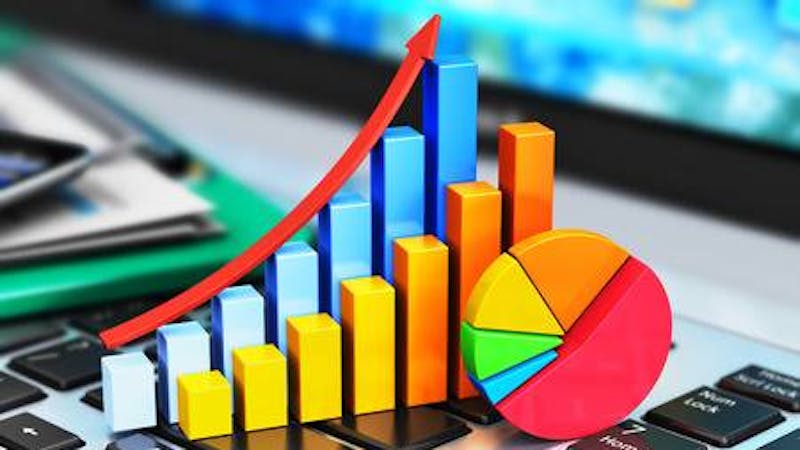 There was a sharp decline in Asian shares on Friday accompanied with extended oil price losses as there have been increased concerns that another surge of the coronavirus could hinder the recovery of economies already reopening from lockdowns.
MSCI's broadest index of Asia-Pacific shares aside Japan reduced by 1.52%. Shares in China fell by 0.45% while Australian stocks fell 1.89%.
Oil futures plunged for a second consecutive trading season due to concerns about weak global energy demand which also weighed on currencies of commodities and further boosted the safe-haven dollar. The Chinese Yuan has currently made way for its most significant daily decline in two weeks, thus highlighting the reluctance of investors to the risk in Asia.
The U.S. Treasury yield curve also flattened, which is a sign that rising fear about the economic outlook is returning to financial markets.
Analysts at Mizuho Securities wrote in a research note that, "Fear has a nasty habit of feeding on itself. So, it is not hard to project a 'second wave' of infections; as economies reopen especially in markets that have rebounded... in defiance of all the uncertainties that the world is beset with".
Japan's Nikkei stock index slide by 0.82% while shares in South Korea fell by 2.31% as some investors booked profits from the recent rally in global equities, which saw riskier assets rally even as the number of global virus cases and deaths continued to increase.
Coronavirus cases in the U.S. have increased across several states in the nation in recent days. For instance, Reuters report indicated that cases in Mexico, Arizona and Utah increased by 40% for the week. Florida and Arkansas were also not left out.
The U.S. Federal Reserve at the end of its two-day monetary policy meeting released a dismal economic output with the chairman, Jerome Powell warning to anticipate a "long road" to recovery. The U.S. crude slide by 1.49% to $35.80 per barrel, while Brent crude eased 1.19% to $38.09 per barrel on Friday.
Commodity-linked currencies, the Australian and New Zealand dollars snapped a three-week run of sharp gains. The yuan fell 0.3% in the onshore market, headed for its most significant daily decline since 27 May. The dollar also rose against the yen and British pound.