Bank deposits increased by N4.7tn in seven months - CBN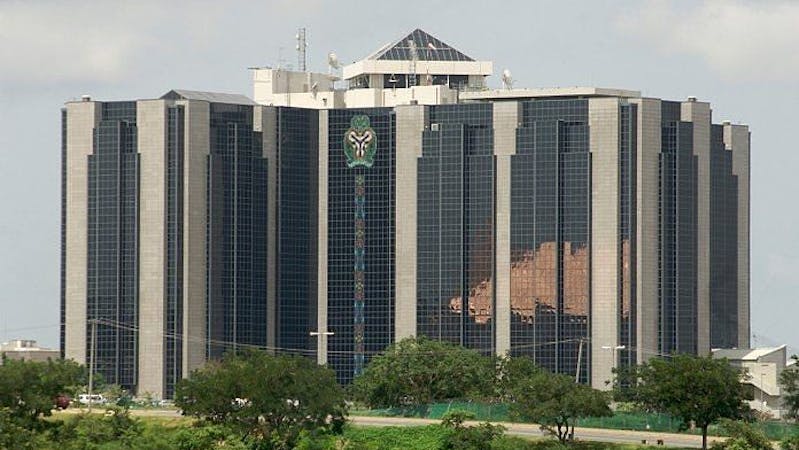 The total deposits in the banking sector increased from N25tn in January to N29.7tn as at August-end while bank loans rose by N2tn within the same timeframe, CBN said.
The Director, Corporate Communications, CBN, Isaac Okorafor made this known via a statement titled, "Re: Matters of urgent attention", which was in response to a press statement issued by the Nigerian Economic Summit Group.
"Over the past several months, we have noticed an increasingly large gap between total deposits in the banking system and total credit in the economy.
"While total deposits stood at about N25tn in January 2020, total loans stood at N17tn. As of August 2020, while total deposits have increased to N29.7tn, total loans were only N19tn", Okorafor said.
The apex bank said it was the gap in between savings and loans that recently reduced the minimum that banks should give to customers on savings accounts to 1.25 per cent.
The NESG contended that the move to reduce the interest payable on savings account was a disincentive to savings and investment.
However, to that, Okoroafor said, "Many rich cooperates have simply been content with saving their cash balances and collecting huge interest payments, rather than expanding their investment, which should lead to hiring more people and producing more goods.
"In order to forestall a continuation of this trend, the CBN had to act to discourage these practices for the good of the economy".
On the allegation that its development finance hasn't been transparent, the CBN said;
"Although the bourgeoises atop the NESG may not feel the impact of the bank's development finance activities, many ordinary Nigerians, including smallholder farmers, households and medium-scale entrepreneurs across the country know better".