Banks to monitor consistent loan defaulters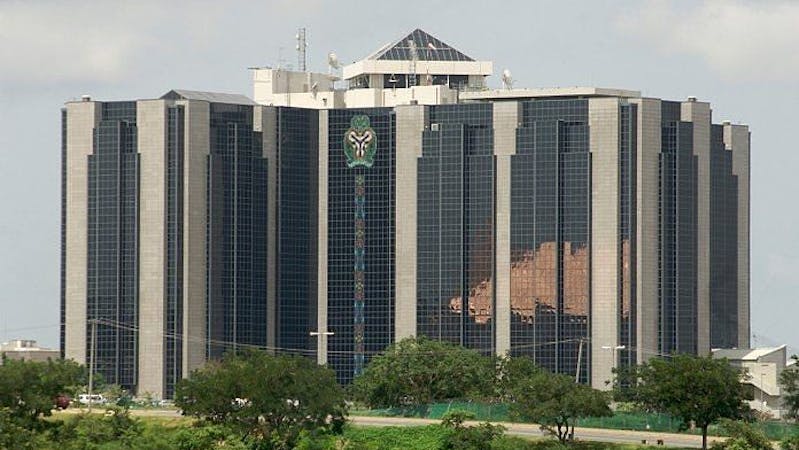 On Monday, The Central Bank of Nigeria released guidelines that are aimed at reducing non-performing loans in the banking industry as well as to monitor chronic loan defaulters.
The apex bank released the guidelines through a circular to all banks and financial institutions. It had the title, "Operational guidelines on global standing instruction - individuals," and was signed by the Director Financial Policy and Regulation Departement CBN.
The circular read, "The Banker's Committee, at its meeting on February 18, 2020, approved the go-live on the Global Standing Instruction, which aimed at facilitating an improved credit repayment culture; reducing non-performing loans in the Nigerian banking system; and watch-listing consistent loan defaulters".
CBN said it has collaborations with stakeholders to develop the protocols needed to facilitate the seamless implementation of the GSI process, which includes eligible loans granted from August 28, 2019.
The creditor bank under the guidelines would ensure that its borrowers were adequately informed about the GSI mandate and its implications and enshrine the same in their loan application process.
The banks would have to review and validate the GSI mandate instrument before disbursing loans.
CBN added that they would indemnify the Nigeria Inter-Bank Settlement System as well as other participating financial institutions from all liabilities that may arise from inappropriate use of the GSI infrastructure.
The CBN further stated that the banks would keep copies of the digital or physical version of the executed GSI mandate and provide them when required. The participating financial institutions are also required to execute the GSI mandate agreement with NIBSS.
The guidelines stated that they must "ensure that accounts in NIBSS' ICAD are correctly tagged with correct Bank Verification Number and ensure and maintain connectivity to the Nigeria Central Switch