Benue declares Fridays work-free day for crop harvest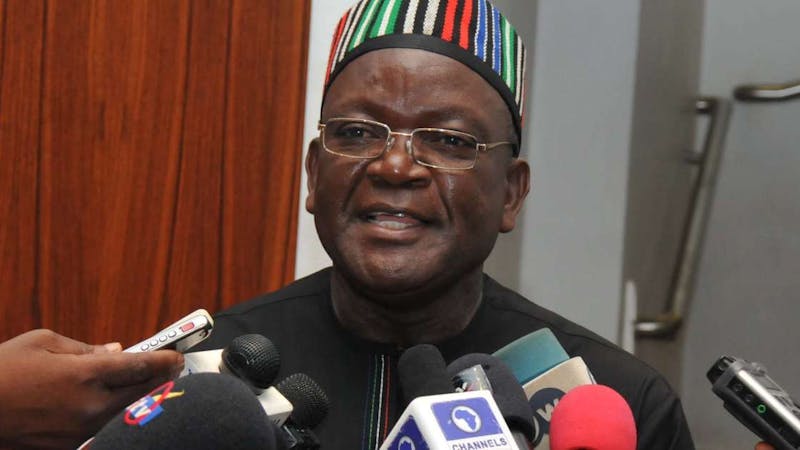 Benue State Government has declared Fridays as work-free days for civil servants in the state to enable them to harvest their farm produce.
The work-free day, according to the state government, begins on November 6 till January 29, 2021, while normal weekly work schedule will resume on February 5, 2021.
According to the state Commissioner for Information, Culture and Tourism, Mrs Ngunan Addingi, "the declaration of Fridays as work-free days is to improve food security in the state."
It was gathered that this is not the first time governor Ortom of Benue state is granting civil servants every Friday to work on their farms.
Benue is a state that thrives on farming just as the motto sounds, Food Basket of the nation. They produce yam, fruits and other crops in a large quantity and this seems to be their major means of income and livelihood.
In Benue state, both the educated and uneducated invest in farming and that's why it is indeed a food basket of the nation.
Governor Samuel Ortom is the people's governor who also knows the value of farming. The governor always declares Fridays public holidays for the state workers during planting and harvesting seasons.