Blockchain deployment can attract $10b to Nigeria's economy - NITDA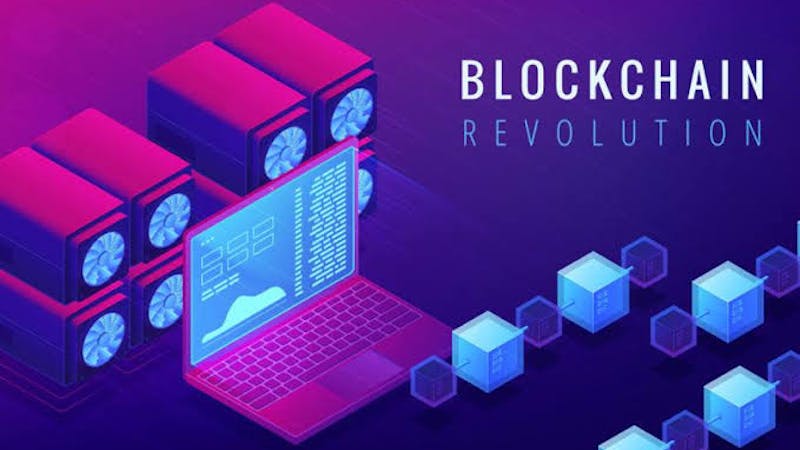 The Nigerian Information Technology Development Agency has said that the financial services sector in Nigeria can attract about $10bn to Nigeria's economy through proper deployment of blockchain technology.
The Director-General NITDA, Kashifu Inuwa who spoke to news reporters in Abuja on Thursday said that it was based on this speculation that the agency resolved to work out measures that would enable the country to get about $6bn-$10bn from blockchain technology.
Blockchain technology is a novel transformative technology that has helped reshaped businesses today. It is a system of recording information which makes it highly impossible to hack, cheat or even change the system.
Blockchain is a digital ledger of transactions that is duplicated and distributed across an entire network of computer systems.
Inuwa, speaking on the sidelines of a Stakeholder Engagement for the Review of the National Blockchain Adoption Strategy said the nation is one that is strategically positioned in Africa to benefit from blockchain technology.
"Considering our youthful population and our strategic position in Africa, we are looking at how we can get at least $6bn to $10bn in blockchain technology by the year 2030.
"This is doable because if you look at our payment and financial services sector, it is very huge and it is strategically placed to capture this value", Inuwa said.
The NITDA boss further cited a recent publication by PriceWaterCoopers, a renowned research firm which revealed that in 10 years, blockchain technology would contribute $1.76 to global Gross Domestic Product.