Bristow pilots, engineers commence strike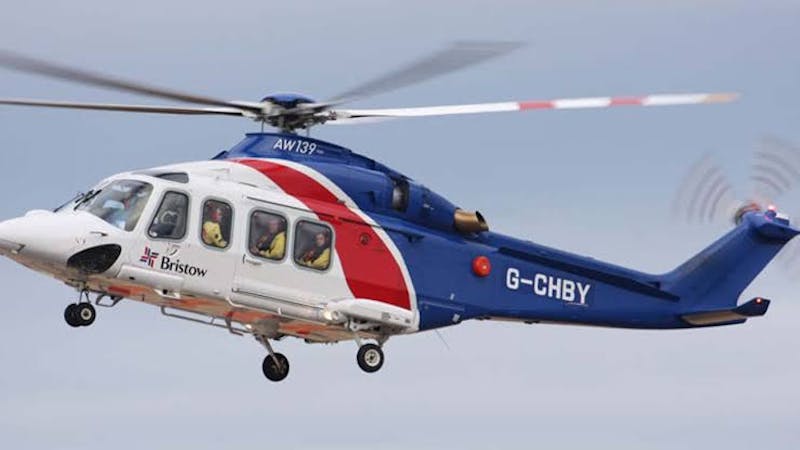 The National Association of Aircraft Pilots and Engineers have directed that all its members engaged with Bristow Helicopters should embark on a strike action scheduled to commence from August 3, 2020.
This came after failed negotiations between both parties despite a preceding three-day warning strike.
In a letter signed by the Deputy National Secretary, Umoh Ofonime with the Ref, NS/GS/NAAPE/vol.051/2020 and dated July 29 2020, the association had directed its members who are working with Bristow to proceed on strike over unresolved issues with the management.
According to the union, Bristow was insistent on "benchmarking salaries of national pilots and engineers to an obsolete rate of N345/$1 coupled with their recent insistence on their proposal to implement N355/$1".
It said that the rate is "not obtainable on any legal foreign exchange window in the world while still paying expatriates their full remuneration in USD.
Bristow Nigeria's S-76D at Eket base
The union also accused Bristow of "failure to train qualified persons for ATPL and failure to fully reimburse individuals who have successfully completed their ATPL through self-sponsorship- a deviation from the agreement in place at the time and disproportionate matching.
"And capped reimbursement cash figure for self-sponsored pilots on ATPL with an employment bond of N30m- an obvious unethical and sharp practise".
The accusation also cited, "Odious laying off of young cadet and trainee engineers after several years of tearful sacrificial toiling on the basis of a promised career in the company.
"Anomalous implementation of engineers; matrix/chart/progression and refusal to adjust national engineers' progression in tandem with expatriate nationals and global aviation standards and the norm of jettisoning negotiated agreements as in the case of systemic dissolution of the engineering work shift in the Eket operation".
The union noted that it had consistently engaged the management of Bristow to sort out the issues but so far, haven't made headways with that.
It accused Bristow of discrimination and victimization, adding that its members were no longer "mentally conditioned to safely deliver their professional obligations" under the harsh working environment; hence, the strike action.
It further advised that all members withdraw their services in Bristow until the issues are permanently resolved.