Coronavirus effects: Trivago NV says goodbye to employees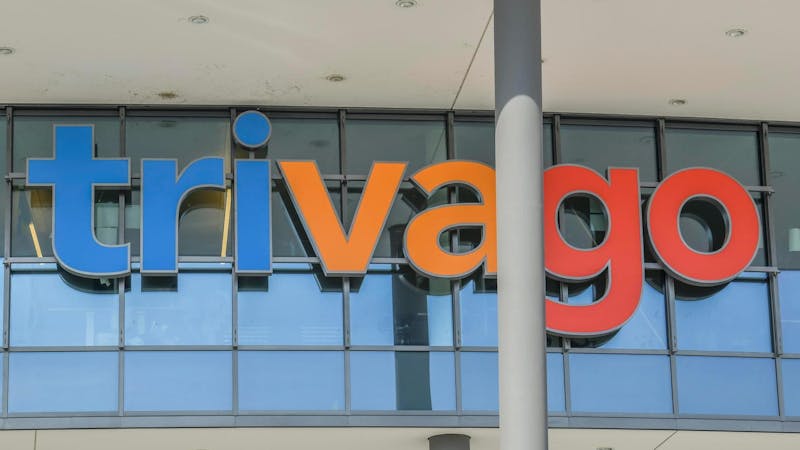 Trivago NV, a travel and hotel booking agency company based in Dusseldorf, Germany has announced on its official Linkedin account that it is parting with a good number of employees due to the adverse effect of the coronavirus pandemic on the company's business.
Trivago, which was found in January 2005, became the first to launch a hotel search engine in Germany. In 2013, it was partly acquired by Expedia Group of companies, who as of December 31, 2017, owns 59.6% stake in the company.
The statement reads as follows:
"We can all acknowledge that the past few months have been the toughest months that the travel industry has experienced in years.
However, this past week has been particularly difficult for our Trivago team as we were forced to say goodbye to a number of talents, teammates and friends who have played a significant role in shaping our brand, product and unique culture."
Trivago NV, says goodbye to a number of employees as the company's business has been hit severely by the coronavirus pandemic.
Trivago also called on Linkedin connections whose companies might still be hiring, to reach out to them through comments. This would enable them provide support to affected members in their journey to finding a new job.