'Shoprite is not leaving Nigeria' - Director, Chastex Consult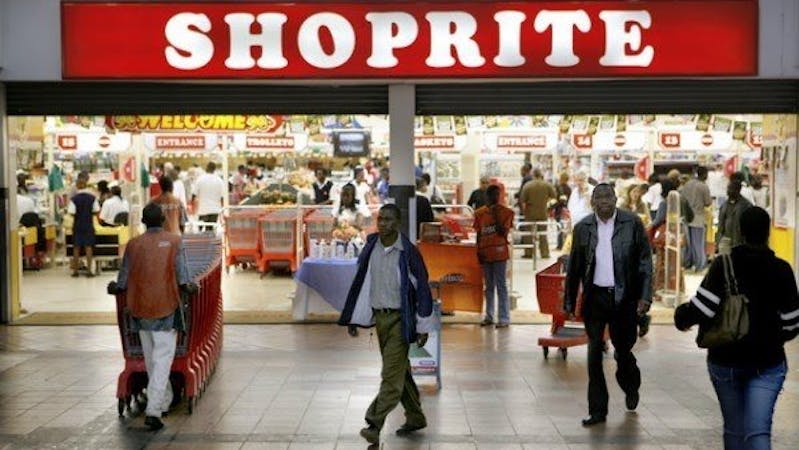 The Country Director for Chastex Consult, Ini Archibong has debunked the rumour that Shoprite is leaving Nigeria.
According to Vanguard news, Ini Archibong said, "We have only just opened to Nigerian investors which we have also been talking to just before now. We are not leaving, who leaves over a $30billion invest and close shop? It doesn't sound right.
We only just given this opportunity to Nigeria investors to come in and also help drive our expansion plan in Nigeria. So we are not leaving.
Earlier this morning, news broke out that Shoprite has started a formal move to discontinue its operation in Nigeria.
The report said the retailer had struggled in the Nigeria market after some South African owned retailer shops exited the Nigeria market.
And as such, Retail Supermarkets Nigeria Limited may be classified as a discontinued operation.
It is said that the company's total sales of merchandise may be on the rise, but it is struggling outside South Africa.
According to the initial report, the non-South-African supermarket operation of the company, excluding Nigeria, contributed a paltry 11.6 per cent to the group sales.
Its non-South-African sales also declined by 1.4 per cent in the year under review. The company blamed this decline on the lockdown announced in several African countries due to the coronavirus pandemic.
These, the new report and statement have clarified.