EBay's classified ads business gets sold for $9.2 billion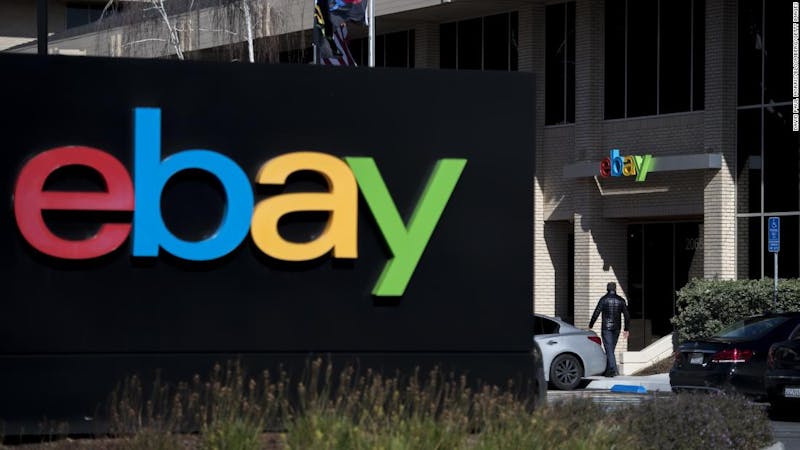 One of the oldest internet business recently got sold. Norway's Adevinta is reportedly buying eBay's (EBAY) classified ads business for $9.2 billion.
In the present age of Facebook and Google, classifieds aren't quite a huge business.
According to the Interactive Advertising Bureau, which is the global industry body for digital advertising, classifieds made up only about 3% of the $125 billion internet advertising market in 2019.
However, once upon a time, Craiglist and the company which later became eBay Classifieds were among the biggest advertising platforms on the World Wide Web.
Adevinta online leading marketplace
EBay Classified Group launched 25 years ago and was brought to life as AuctionWeb. The business was first known as DBA, a famous Danish all-classifieds newspaper that started publishing in the 1970s.
EBay purchased DBA (and a number of other classified global businesses) in 2008 to form the eBay Classified Group. However, classifieds weren't actually central to the e-commerce ambitions of eBay.
In fact, classifieds only generated revenue of just about $248 million in the first quarter of 2020, which is just over 10% of the company's total generated revenue.
eBay, which has a history of spinning off non-core businesses, has decided to take out yet another even as it struggles to keep up with its much larger competitor- Amazon.
The sale made by eBay is part of a strategic review which it already announced in March 2019. In November, eBay had sold StubHub to Viagogo in a $4 billion deal.
In the auction of eBay's classifieds group, Adevinta reportedly beat out private equity firm Blackstone and Prosus, part of South African media company Naspers.
eBay will receive as part of the transaction, $2.5 billion in cash and 540 million Adevinta shares. This would afford eBay continuous exposure to the classified ads business while at the same time generating cash.