FG approves local production of bitumen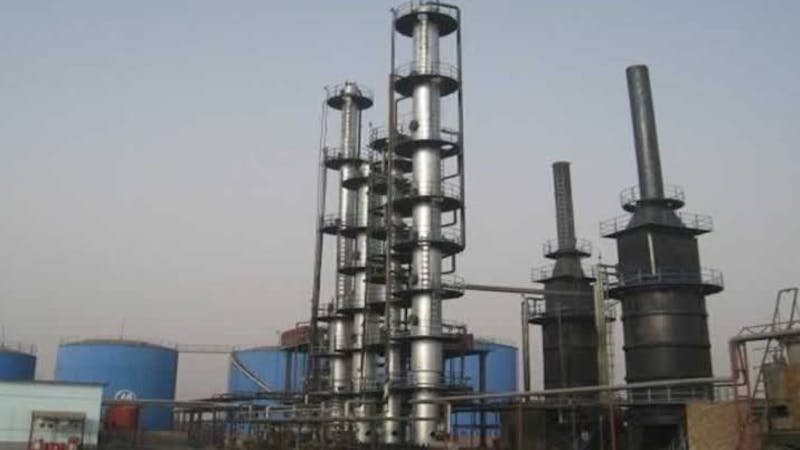 The Federal Government of Nigeria has approved for manufacturers to invest in the local production of bitumen and other construction materials that are being imported for road construction.
It was reported that the Federal Executive Council on Thursday gave the approval following a memorandum presented to it by the Minister of Works and Housing, Babatunde Fashola.
The government also instructed that the Ministries of Petroleum Resources and Mines and Steel Development collaborate with the government to develop, strategies, enhance, stimulate and encourage local production.
The Federal Ministry of Works and Housing made this known via a statement issued in Abuja by the Communications Assistant to the minister of works, Hakeem Bello.
The statement said the memo which originated from the initiative of the President, Major General Muhammadu Buhari (retd.), would help boost the creation of jobs as well as preserve foreign exchange.
The Ministry of Works explained that the President had already made enquiries as regards the sources of the major components in road construction and the possibility of having them produced locally.
In the policy memorandum which was titled, "Approval for the local production of bitumen and other construction material's in Nigeria", Fashola drew the attention of the council to the fact that bitumen and other major road construction materials were currently being imported.
He added that if produced locally, bitumen is expected to be sold at about N125,000 per metric tonne. According to him, that was 48.8 per cent of the cost of the imported one which currently stands at N288,500.