FG intervenes in MTN employees dispute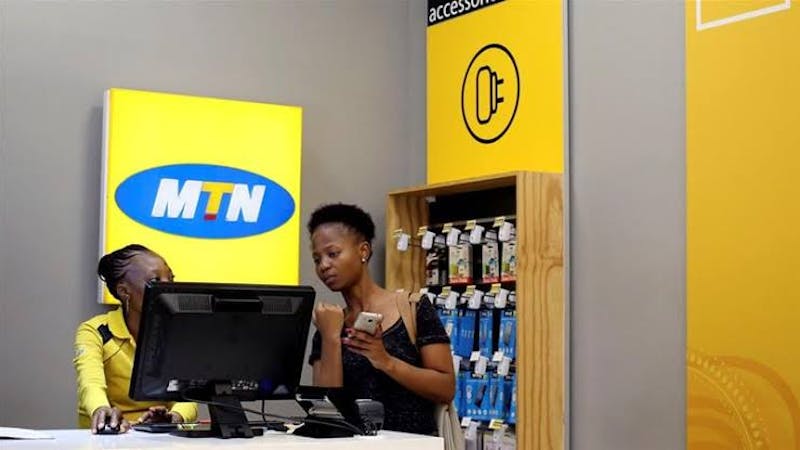 The Private Telecommunication and Communications Senior Staff Association of Nigeria have withdrawn the 14-day ultimatum which it issued to MTN Nigeria over a dispute even as the Federal Government intervenes in the matter.
The union, after a conciliation meeting with the Minister of Labour and Employment, Dr Chris Ngige, in Abuja also agreed that it would shelve the strike it proposed.
The minister who spoke at the parley called for understanding and industrial harmony between the telecom company and its employees.
He explained that the need for harmony in the telecom industry becomes vital as the COVID-19 pandemic has made people rely much on telecommunication with virtual events replacing physical ones.
"This is time for digital technology, a time to ensure that our telecommunication industry, as part of our overall communication, is not destabilised", he said.
Ngige noted that the relationship between the employer organisation and the employees is still a symbiotic one. .
Minister of labour and employment, Dr Chris Ngige intervenes in the dispute between MTN management and PTECSSAN
He was quoted by a statement made by the Ministry of Labour and Employment spokesman, Mr Charles Akpan, to have said that both parties need each other and none can exist without the other.
The statement was titled, "FG calls for industrial harmony between MTN and employees as PTECSSAN withdraws 14-day ultimatum
The dispute between MTN and PTECSSAN
The management of MTN had earlier filed a dispute against PTECSSAN. The management accused the union of threatening industrial action without recourse to the dispute resolution procedures as provided by the law.
According to the Chief Resources Officer of MTN Nigeria, Esther Akinnukwa, the leadership of PTECSSAN in a letter dated August 11 had threatened to embark on industrial action and also disrupt MTN network if, within 14 days from the date of it's letter, MTN fails to meet the demands of the association.
However, the PTECSSAN President, Opeyemi Tomori, on the other hand, explained that the Management of MTN had stonewalled them repeatedly, thus, leading to a breakdown in communication between both parties.
Resolution of the dispute
At the end of the meeting, which was called by the Minister of Labour and Employment, Ngige, both parties reached resolutions on the issues tabled for conciliation.
Also, the trade dispute was resolved with PTECSSAN withdrawing the 14-day ultimatum it issued to the MTN management.
The statement read;
"On the issues of Voluntary and Involuntary Severance Scheme, the parties resolved that involuntary exit from the service of the company should result from redundancy and any other situation arising from unnatural causes that gives a force majeure on the activities of the organisation".