FG to access $750m World Bank loan for states - Zainab Ahmed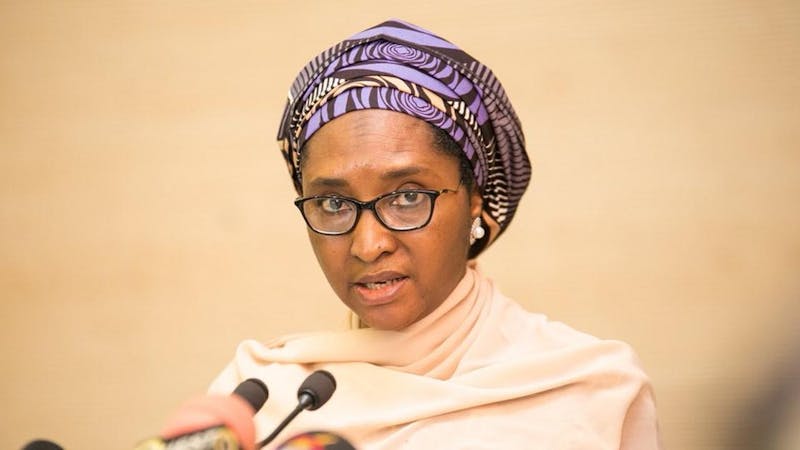 The Federal Government of Nigeria has said it is in the process of accessing a $750m World Bank loan for states according to the Minister, Budget and National Planning, Zainab Ahmed.
Ahmed said the facility would help promote the local economy in different states while noting that the Federal Government was also considerating the consequences of the COVID-19 pandemic as well as the civil unrest that has swept across the country.
The Minister revealed this in Abuja during the inauguration of the Federal Steering Committees of the Nigeria COVID-19 Action Recovery and Economic Stimulus (N-CARES).
"The Federal Government is in the process of accessing a World Bank loan of $750m on behalf of the states to stimulate the local economy and support the vulnerable households' consumption", she said.
Also speaking regarding the civil unrest and the impact of COVID-19 in the country she said, "We must, therefore, fashion out ways of ensuring that post-COVID-19 is not injurious to the Nigerian people and the economy".
Reggarding the newly inaugrated committee, Ahmed noted that the team had to be put in place in order to ensure that the implementation of the N-CARES was in line with the priorities of the Federal Government.
According to her, the committee consists of ministers and permanenet secretaries with a technical unit which comprises of key ministries, department and agencies.
"The inaugration of the committees is expedient given the nature of this emergency intervention. Nigeria as the biggest economy in Africa cannot afford to remain in recession.
"The survival of over 200 million population is germane to all we do and we must address the concerns of the majority of our populace", she said.
The minister also added that the members of tthe committee would be tasked with the responsibility of providing an overall p[olicy direction for the implementation of the programme.