FG under more criticism for fuel price, electricity tariff hike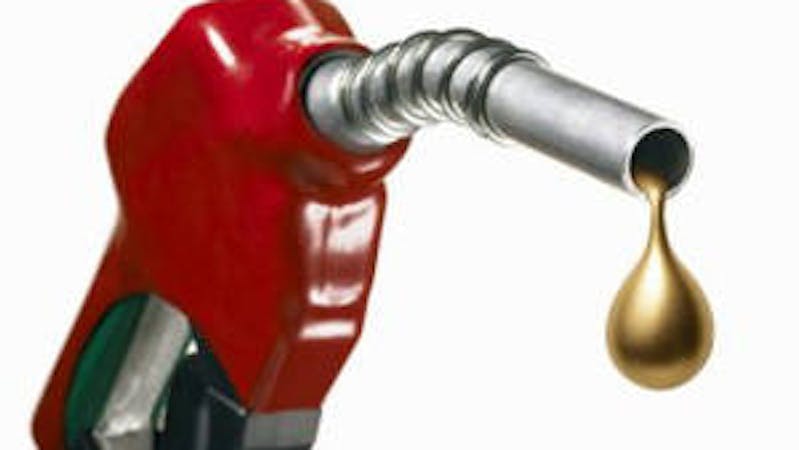 The Federal Government of Nigeria is still under heavy criticism from individuals and organisations alike for its move to increase petrol pump price and electricity tariff last week.
The Centre for Democracy and Development and the Civil Liberties Organisation spoke against the government's actions stating that many Nigerians would be badly hit.
The CDD, which is a civil rights movement, gave its support to the resistance of the citizens against all policies that are against them particularly those that use constitutional options such as litigation and peaceful mass protests.
The organisation spoke via a statement on Sunday by its Director, Idayat Hassan who regretted that during the period when other governments around the world were enacting policies and guidelines to curb the effect of the COVID-19 pandemic on its citizens, "the Nigerian government has chosen to do the direct opposite".
Hassan said CDD believes the government could have come up with other pathways that are more logical, creative and sustainable in order to address the issue rather than opting for the price hikes.
"The resort to the policy of hiking the prices of essential commodities and services points to the absence of the political will to fulfil the promises made to the Nigerian people while the President was on the campaign trail in 2015 and 2019.
"In all of these cases, the Federal Government has failed to act to ease the pains of long-suffering citizens.
"Its decision to inflict further hardships on the people by hiking electricity tariffs should get an appropriate response from millions of Nigerians whose well-being has been further imperilled", the group said.
The Chairman, CLO Rivers State, Sotonye George commenting on the issue in Port Harcourt on Sunday said that poor Nigerians would be the ones to be worst hit by the effects of the fuel price and electricity tariff hikes.
Last week, Clacified reported that ActionAid a non-governmental organisation in Nigeria said the hike in petrol price will cause a further increase in insecurity and explosion of crisis in the country.