Flour Mills appoints Jumia boss, Anammah, to its Board of Directors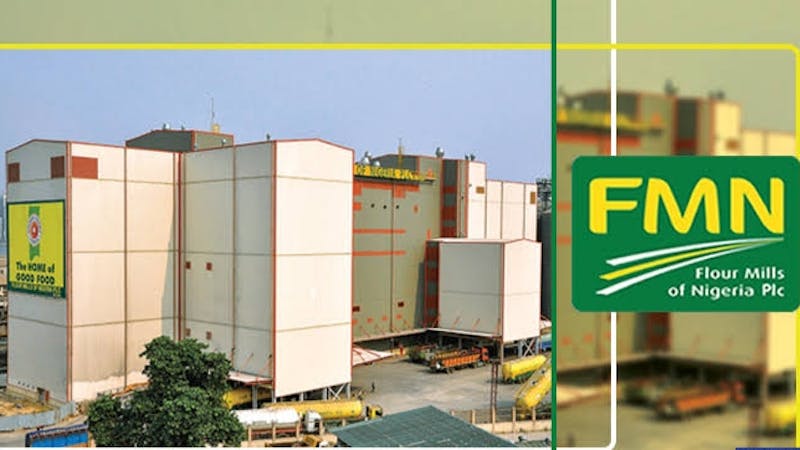 Flour Mills of Nigeria Plc has appointed the current Chairperson of Jumia Nigeria Board, Juliet Anammah, to its Board of Directors.
According to a regulatory filing by the firm to the Nigerian Stock Exchange, her appointment is effective September 10, 2020.
The Chairman of the Board of Flour Mills Nigeria, John Coumantaros, expressed his delighted and said he was excited with the appointment.
He said, "I am truly excited to welcome Juliet to the Board of Directors.
"Her over 28 years of executive leadership experience in business consulting and e-commerce in Africa will be of tremendous value to FMN, as we continue to position the group to take advantage of the changing consumer landscape in the foods and agro-allied sectors.
"Her appointment represents our determination to ensure that we have a diverse mix of skills and viewpoints on the FMN Board and continue to fulfil our purpose of feeding the nation, every day".
The company also highlighted the fact that Anammah, who is the current chair of the Boar, Jumia Nigeria and Head of Institutional Affairs across Africa brings a vast deal of experience into the consumer product industry alongside excellent skills in product creation.
When it comes to e-Commerce in Africa, she is a champion as, under her leadership as CEO, Jumia Nigeria saw a period of impressive growth. The e-commerce company had subsequently grown to become the first African tech company to be listed on the New York Stock Exchange in 2019.
Anammah served as Non-Executive Director at Diamond Bank Plc between July 24, 2017, and October 24, 2018. She also serves on the board of many non-profit organisations which are mostly involved in trade expansion and women development.