Foreign reserves gained $2.7 billion in one month - CBN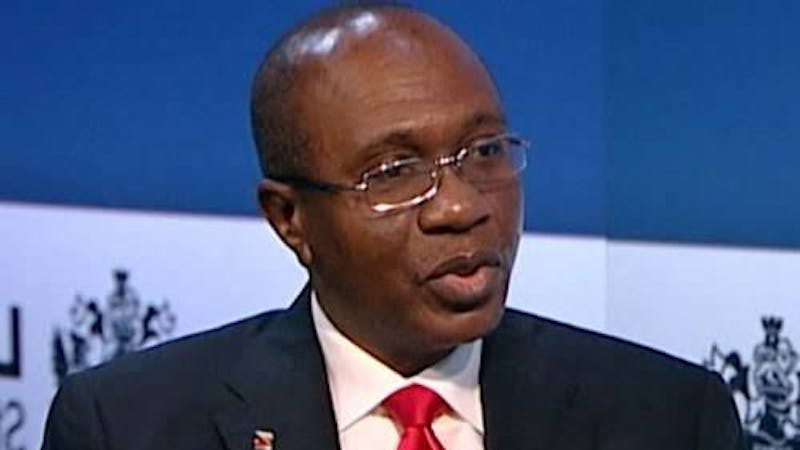 Figures from the Central Bank of Nigeria have shown that the nation's foreign reserves rose by $2.7 billion in May after declining for several months. The CBN reported that the foreign reserves, which was at $33.52bn as of April 30, 2020, has risen to $36.59 as of May 29, 2020.
The reserves had plunged to a low record after hitting a high of $45.17bn on June 11, 2019, meaning over $11bn was lost in about 11 months.
The international oil price benchmark, Brent crude rose to $70 per barrel in January but plunged to as low as $15.98 per barrel in April. According to the International Monetary Fund, crude oil is Nigeria's main export commodity and represents about 90 per cent of its exports.
The IMF in May said, "The country's oil exports are expected to fall by more than $26bn".
The Governor of CBN, Mr Godwin Emefiele said during the last Monetary Policy Committee meeting that there was an improvement in the crude oil price which stood at about $34.8 per barrel as of May 28, 2020.
"The moderate recovery in crude oil prices would reduce the pressure on the external reserves and government revenue", he said. He further restated the need for the government to reduce its reliance on oil revenue as a matter of urgency by gradually diversifying the economy and improving tax collection.
"Central to the committee's considerations were the impact of the COVID-19 pandemic, the oil price shock and the likely short-to-medium term consequences on the Nigerian economy.
"In particular, the committee acknowledged the gradual improvement in macroeconomic variables particularly the improvement in the equities market, the containment measures of the COVID-19 induced health crisis, as well as, the impact of the increase in crude oil price on the external reserves", he said.