Fuel marketers' revenue to drop by N400bn - Report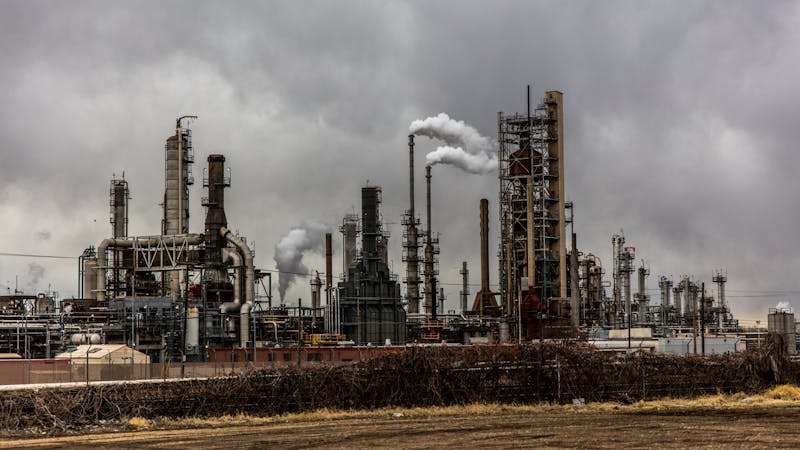 Total revenue from the sale of petroleum products in Nigeria is expected to decline by N400bn this year following the impact of the COVID-19 pandemic on fuel consumption, says a new report by Agusto & Co.
According to the credit rating agency's estimates, the total consumption of white fuels in the country in 2019 was at 28.1 billion liters translating to total revenue of N4.7tn.
"Our research shows that 99 per cent of petroleum products consumed were imported as the country's refineries operated below the installed capacities, sometimes down for months", the agency said in its 2020 Oil and Gas Downstream Report.
Agusto & Co said no white fuels were produced at the refineries in the nation for seven months, June to December 2019, due to the ongoing rehabilitation works.
It noted that the coronavirus pandemic's impact had led to a reduction in the consumption of petroleum products. It also cited the lockdown restrictions imposed by governments as one of the factors that caused the decline.
The report said, "Agusto & Co expects the consumption of petroleum products particularly, PMS and Aviation Turbine Kerosene to decline to 27.2 billion litres in 2020 given the severely restricted travel and transportation activities during second and third quarters of the year.
"This is expected to translate to a decline in revenue to N4.3tn in 2020".
The report further revealed that the growth of the Nigerian oil and gas downstream industry was still stunted by the lack of substantial investments, regulation of pump prices, and import constraints.
"This is largely attributable to the dominance of the government in the industry, particularly in relation to the importation of refined petroleum products.
"Over the years, the industry has enjoyed a stable demand of petroleum products as a result of the subsidies provided by the government. This contributed to the gradual crippling of government finances", it said.
Going further, Agusto & Co added that the recent adjustment of the official exchange rate from N306 to N380 per dollar would test the sustainability of the pricing template before the year 2020 ends.