John Lewis to turn empty stores into privately rented houses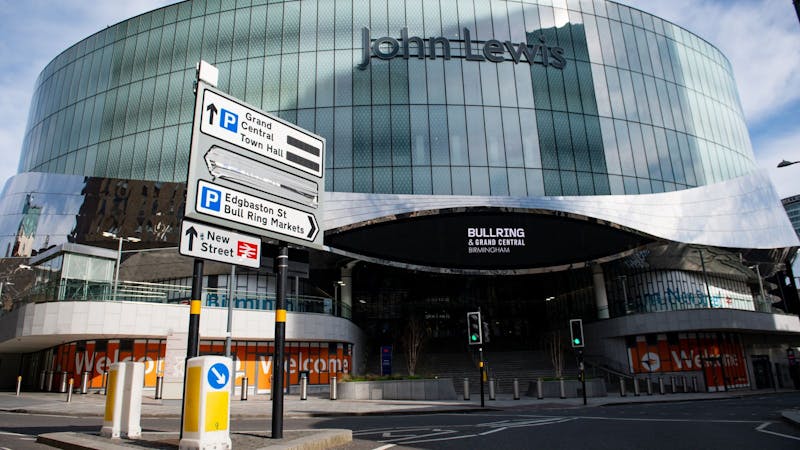 Employee-owned group, John Lewis is looking at turning empty stores into privately rented housing in a move to expand beyond its traditional retail service and safeguard the business's long-term future.
The company is also considering venturing into product rental and the resale of "used" items as it has its eyes on new markets as part of its strategic review.
According to the company, as customers are increasingly shopping online, the business will become "digital first" with stores supporting internet sales.
Also, more Waitrose outlets would have to shut down as the company examines its supermarket arm's estate based on customer demand.
Dame Sharon White, the chairman of the John Lewis partnership in a report, gave ideas for the future direction of the retail outlet.
In a letter written to workers, Sharon White said, "Retail profit margins are under pressure. For the partnership to be sustainable over the long-term, we need to expand beyond retail."
Asides the potential to grow its financial services arm and expanding into horticulture and garden products, another area which the firm identified was privately rented housing.
They were among the many exciting ideas which the employees proposed and have been selected for further development.
"As we repurpose and potentially reduce our shop estate, we want to put excess space to good social use. We are exploring with third parties, the concept of new mixed-use affordable housing", Sharon White wrote.
This follows the announcement made by John Lewis that it plans to shut eight of its shops; thus, putting 1300 jobs at risk after the COVID-19 pandemic triggered the shift from in-store shopping to online shopping.
The shops to be shut are: four stores at Home Shops in Croydon, Newbury, Swindon; two full-size department stores in Birmingham and Watford; and two travel hub shops at Heathrow and St Pancras.