Lagos government approves full reopening of markets in the state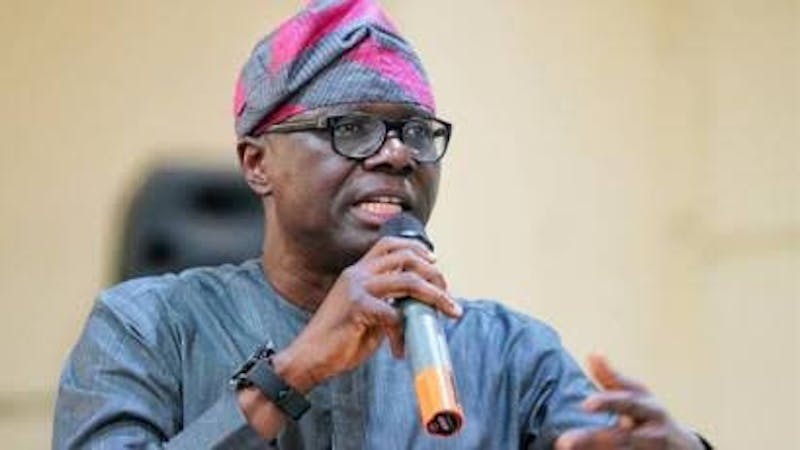 The Governor of Lagos State Babajide Sanwo-Olu has approved the full reopening of all markets in the state for the first time since the outbreak of coronavirus in March 2020.
The approval for markets reopening was announced by the Lagos State Commissioner for Local Government and Community Affairs, Dr Wale Ahmed through the Governor's Senior Special Assistant on New Media, Gawat Jubril, on Tuesday, October 27, 2020, in his Twitter handle.
According to Jubril, the decision to reopen markets by the Governor was to enhance the people of Lagos to recover from the recent hardship imposed on them by the EndSARS protest, which took many lives and destroyed many companies.
He said that that Governor had advised all individuals to make sure they maintain the strict COVID-19 rules and protocols as stipulated by the Federal Government of Nigeria.
"In a statement announcing this, the commissioner for local government and community affairs, Dr Wale Ahmed, said Mr Governor took the decision to enhance trade and commerce further and mitigate the hardship of recent times and ensure that Lagosians can recover fast, " Jubril said.
"Dr Ahmed pointed out that Mr Governor also advised the continued observance of all safety protocols.
"He noted that traders and their customers must adhere strictly to the covid 19 protocols for their safety and the citizenry at large.
All markets in Lagos including food and non-food markets are now allowed to open provided they maintain the COVID-19 rules set out by the government.