Lagos trains 2,000 artisans as part of efforts to upgrade their skills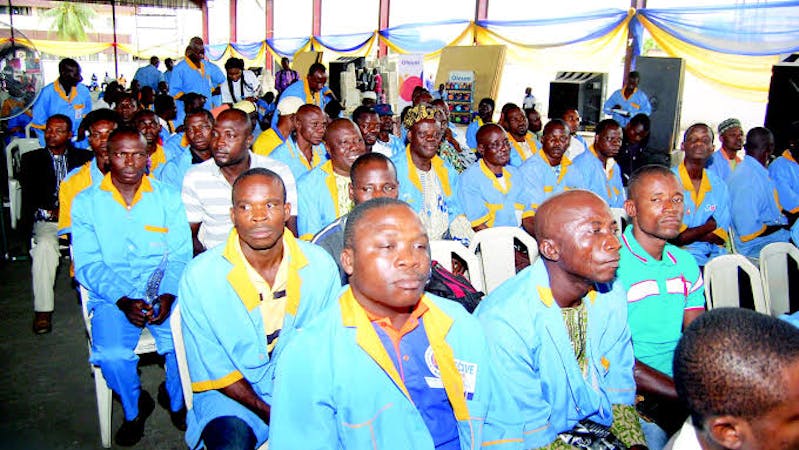 The Lagos State Government has commenced the training of up to 2,000 merchants and artisans within the state as part of its efforts to help improve their skills to meet the current job demands of the economy.
The State Commissioner for Wealth Creation and Employment, Mrs Yetunde Arobieke made this known during the flag-off of the 2020 up-skilling and retraining programme.
According to Arobieke, the scheme demonstrates that the government is interested and committed to enhancing the competence and skills of traders and artisans in the state.
"It gives me a deep sense of satisfaction to note that we are committed to ensuring that the micro, small medium and enterprise sector of our state's economy, to which most of you belong, grows and flourishes2, Arobieke added.
She further urged beneficiaries of the training to reciprocate the government gesture by ensuring that they play their own part towards making Lagos greater than it is.
The commissioner also said that the training was designed to address issues of skill mismatch while at the same time, providing the right blend of skill sets needed to service the industrial needs of the state and country.