Nestle Nigeria rebuilding debts, losing profit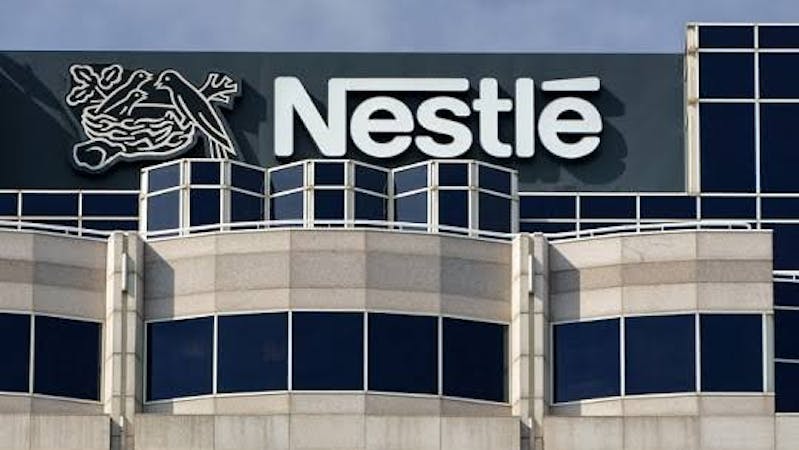 Nigeria's famous food/beverage company, Nestle has retraced its steps on debt-cutting which happened in the first quarter and resumed borrowing once again in the second quarter; thus, increasing pressure coming from finance expenses.
The company experienced a change in finance cost from an 11 per cent drop in the first quarter to a 24 per cent growth in the half-year ended June 2020.
With that, the profit gained speed in the second quarter even as the company continued to lose profit margin, an article in InsideBusiness reports.
The Nestle company had reversed its position from a 59 per cent advance in balance sheet debts in 2019 to a 97 reduction towards the end of the first quarter. By the second quarter, it had gone back into new borrowing.
Thus, the company raised the total interest-bearing debts from N331 million at the end of March to N5.9 billion at the end of June 2020.
The increase in finance expenses in the second quarter was further worsened by a 65 per cent drop in finance income quarter-on-quarter. That multiplied net finances by as much as 12 times over the period.
However, despite a drop of 47 per cent in net cash generated from operating activities in the half-year, the company didn't come under cash flow pressures.
A major reduction in investing activities enabled a net increase of N19 billion in cash-based resources at the end of the period under review.
One of the factors placed under watch in the Nestle company at the end of the first quarter was input cost. It overturned from a cost-saving centre for the company in the first quarter to a revenue consuming element in the second quarter.
The decline in the cost of sales in the first quarter had turned the reduction in sales revenue into an improvement in gross profit. The opposite occurred at half-year when a 6% increase in input cost led to a drop of 8 per cent in gross profit to a little below N61 billion.
Sales revenue for Nestle has continued to underperform with a marginal decline in the first quarter lingering to mid-year, the InsideBusiness report says.
At N141 billion, sales revenue slightly reduced year-on-year for Nestle Nigeria at the end of June 2020.
Nestle Nigeria Plc is a food manufacturing and marketing company which is actively involved in the marketing and distribution of food products which includes purified water within the country.
Nestle firm operates two major segments: Food and Beverages. The Beverages segment includes production and sales of Nescafe, Milo, Chocomilo, Nido and Nestle Pure Life.
The Food segment includes the production and sale of Maggi, Golden Morn, Nan, Lactogen, Cerelac and Nutrend. It manufactures and markets a wide range of products used by households across the country.