NNPC increases August selling prices of crude oil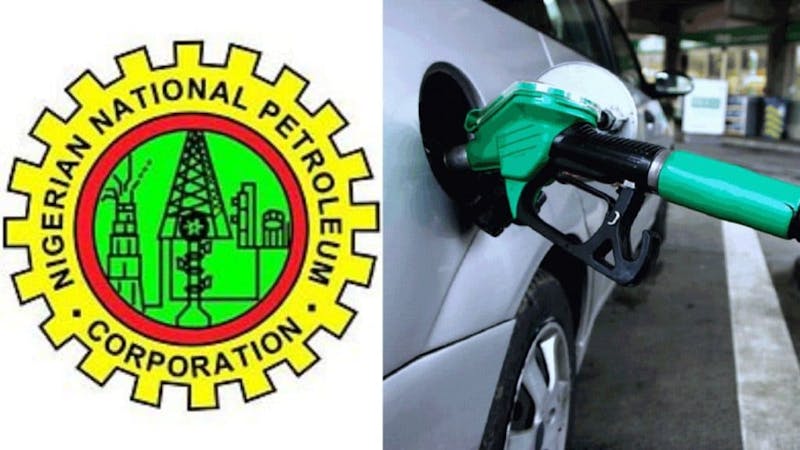 The Nigerian National Petroleum Corporation (NNPC) has raised the August selling prices of two of the country's major crude oil grades.
According to Reuters, most of the country's September loading programmes emerged on Monday; however, traders were still waiting on Angolan allocations.
On Monday NNPC reported increasing its August official selling prices for Qua Iboe and Bonny Light crude oil to dated plus 65 cents per barrel and plus 61 cents respectively.
The loading programmes for Bonny Light and Forcados will have seven cargoes. Qua Iboe will have six while Bonga will have four.
The total loadings for the four key grades will be at 756,000 bpd in September, a slight increase from the 743,000 in August.
In the case of the smaller streams, there will be three Akpo cargoes which include one partial cargo, four Egina cargoes which include one partial, three cargoes of Amenam, one cargo each of Yoho, Usan and EA as well as two Erha.
Qua Iboe and Bonny Light were offered at about dated Brent plus 90 cents to plus $1.00.
The international oil price benchmark, Brent crude increased by $0.14 to $43.28 per barrel as of 8 pm on Monday.