Petrol price hike could heighten insecurity - ActionAid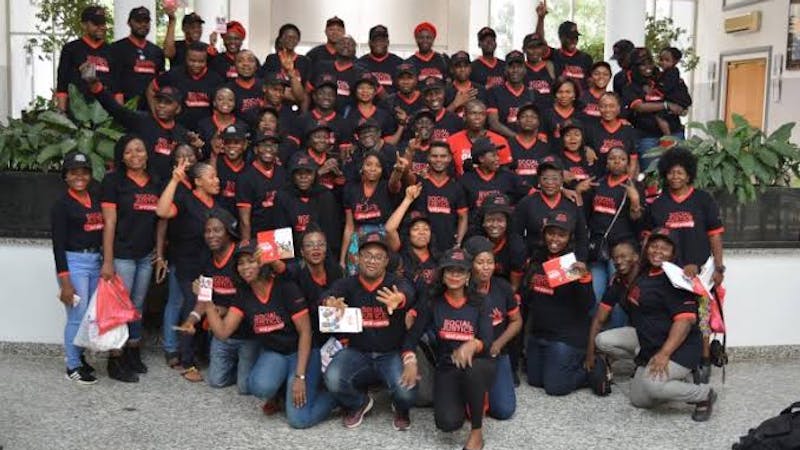 A humanitarian non-governmental organisation in Nigeria, ActionAid has said the hike in petrol price could lead to increased insecurity as well as a further explosion of crisis in the nation.
It also said that the hike came at a wrong time when a lot of people have lost their jobs because of the COVID-19, young people moving about the street in search of employment and the hunger rate is higher.
"ActionAid Nigeria totally condemns the hike in fuel prices. We are not out of COVID-19; a lot of citizens are losing their jobs; people are getting poorer.
More responsibility with school closure, young people roaming the streets unemployed and fuel hike at this time is shocking", it said in a statement
The statement further read, "We are dealing with too many increases at the same time, and this is introducing so much inflation into our lives.
"Governance is about the people. Instead of dealing with insecurity, we are taking actions that will further heighten insecurity".
The organisation further said that inflation goes higher, more people would be forced into a state of poverty, and this would result in more conflict in society.