Self-Certification Form submission: FG retracts statement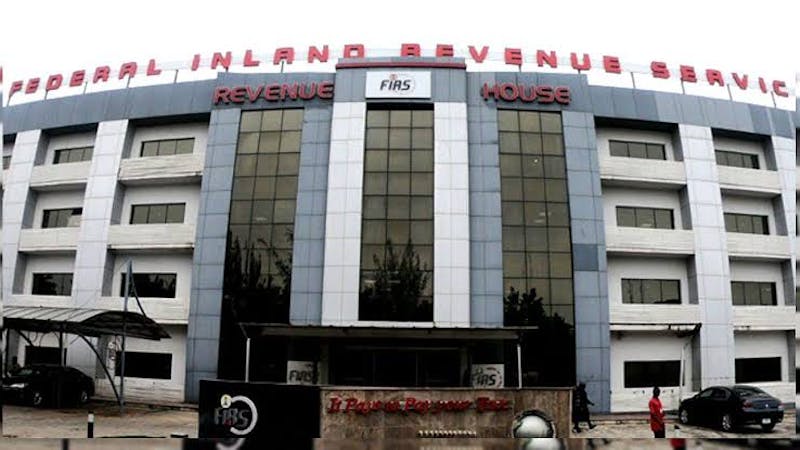 The Federal Government of Nigeria has retracted its statements regarding the submission of self-certification forms by 'all' individuals who hold accounts with financial institutions.
The Nigerian Government, towards late evening on September 17, 2020, had issued out a general notice to the public stating that all account holders are mandated to obtain, complete and submit Self-Certification Forms to their respective Institutions.
Clacified reported that the Federal Government gave this notice via their official Twitter handle, @NigeriaGov where it added that failure of any individual to comply with the form submission would lead to monetary sanction or inability to operate the account.
"The forms are required by the relevant financial institutions to carry out due diligence procedures in line with the Income Tax Regulations 2019", the notice read.
However, barely 20 hours after issuing this statement, the Federal Government had again taken to its Twitter account to retract the statement.
It wrote, "We apologize for the misleading tweets (now deleted) that went up yesterday, regarding the completion of self-certification forms by Reportable Persons.
"The message contained in the @firsNigeria Notice does not apply to everybody. FIRS will issue appropriate clarification shortly".