South West IPMAN kicks against hike in petrol price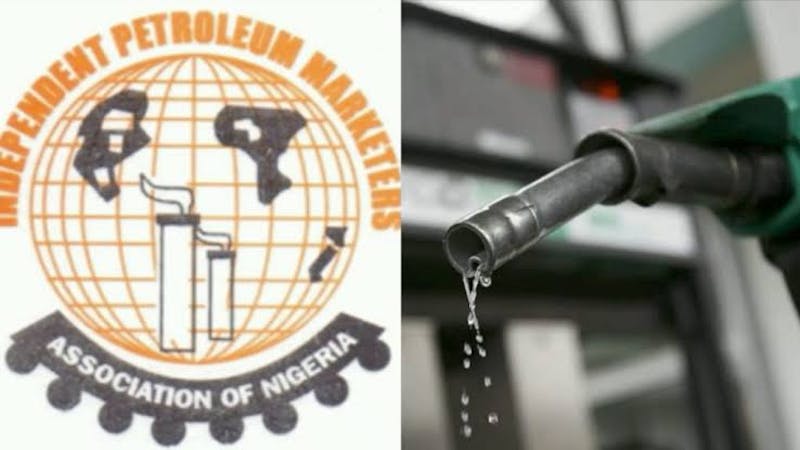 The Independent Petroleum Marketers Association of Nigeria (the south-west zone) has issued threats that it would stop loading petrol products in all depots across the region in protest against the recent hike in petroleum price in the country.
The Petroleum Products Pricing Regulatory Agency (PPPRA) on July 1 announced a new price band of N140.80 TO N143.80 per litre of petrol. This is an increase from the initial N121.50 to N123.50.
The Zonal Chairman of IPMAN, for the South-west zone, Mr Dee Tajudeen, spoke bout the price hike yesterday and said it came as a surprise to the association. He added that the PPPRA did not discuss with the marketers before taking its decision.
"I wish to state that the recent pronouncement of PPPRA/NNPC of increase in ex-depot/pump price of PMS is not acceptable to IPMAN South-west.
"The decision, without consideration of corresponding increase of our profit margin, is unfair and inhuman", he said.
Tajudeen further added, "The increase translates to almost a million naira on every 45,000 litres while our profit margin was reduced, leaving us worse than before.
"As a responsible association, we demand the NNPC to revert to the earlier ex-depot price of N130.7 sent to us, or we boycott supply of petroleum products".
According to him, the ex-depot petrol price was initially at N111.78 but was increased to N130.72 on Tuesday last week. Then, on Wednesday the same week, it was further increased to N133.72.
"This is not a threat, but the government should be sensitive to the plight of marketers. We restate our commitment to the uninterrupted supply of petroleum products in the best interest of the masses and Nigeria as a nation, but the government must be fair to marketers", Tajudeen said.