Southeast Asian ride-hailing firm, Grab announces staff layoffs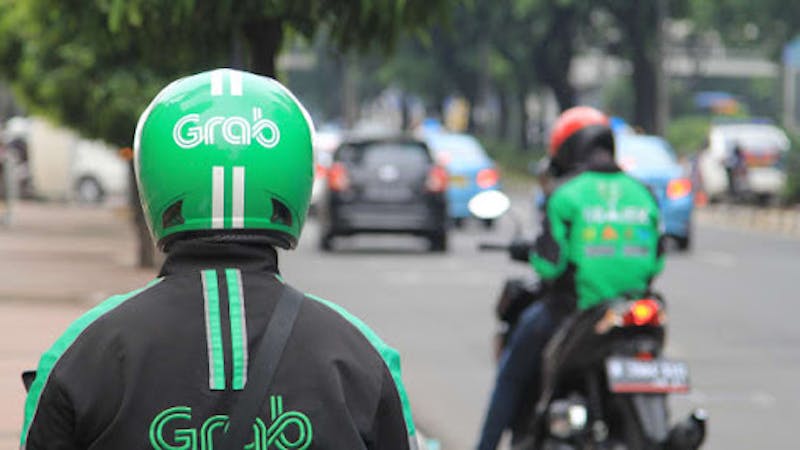 The SoftBank-backed firm, Grab which is based in Singapore, has announced that it has laid off hundreds of employees due to the negative impact of the COVID-19 pandemic.
The southeast Asian company valued at $14 billion, reportedly informed the staff of this move during a town hall meeting. The news is coming a few days after SoftBank's share buybacks were reported to have slowed in May.
In a note which the CEO, Anthony Tan shared with Reuters, it said Grab would just cut under 5% of its headcount or about 360 employees.
Tan said the company which has been active across eight countries did not face issues of capitalization and would be "sunsetting non-core projects, consolidating teams and pivoting to focus on deliveries".
The ride-hailing industry has been battered by the pandemic, with firms from Uber (UBER.N), Lyft (LYFT.O) in the United States to India's Ola cutting jobs and costs.
It has caused a severe impact in Southeast Asia as 11 drivers from the competing company, Gojek told news reporters last week that their income has been slashed by more than half during the pandemic.