Stop panic buying of petrol - IPMAN to motorists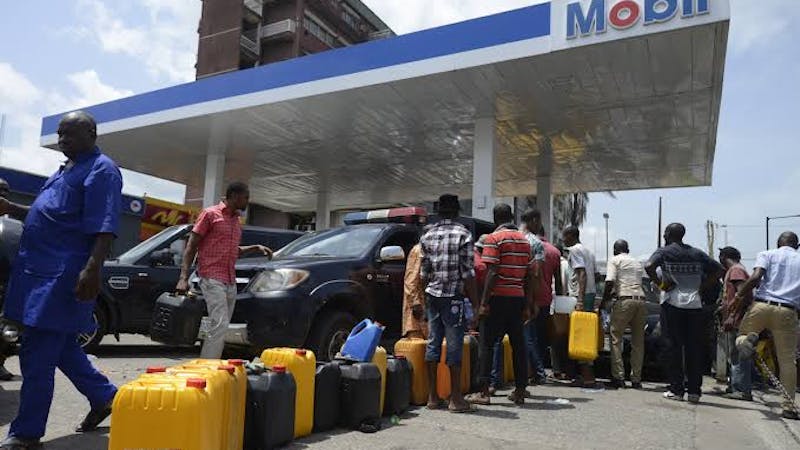 The Independent Petroleum Marketers Association of Nigeria (IPMAN) has warned motorists not to do panic buying of fuel while giving the assurance that there is enough fuel to go round.
According to the IPMAN National Public Relations Officer, Alhaji Suleiman Yakubu, the long queues in some parts of Abuja were as a result of panic buying.
Yakubu, speaking with the News Agency of Nigeria (NAN) in Abuja, said that "there is no fuel scarcity, there is enough on ground".
"People should not fear and do panic buying as there is enough fuel in reserve", he added.
Recently, there has been another increase in the price of petroleum. The TUC has condemned the fuel hike adding that it is the government's plan to further impoverish Nigerians.
Some motorists speaking with news reporters have said some petrol stations were not selling fuel and this might have been the reason for the panic buying and the long queues in Abuja.
Petroleum product regulators have been urged to ensure that all fuel stations with this the nation are stocked with petroleum and are selling to the masses.
According to NAN report, some filling stations in Abuja were seen with long queues as many motorists were trying to purchase fuel.