UK Govt announces resumption of Visa applications in Nigeria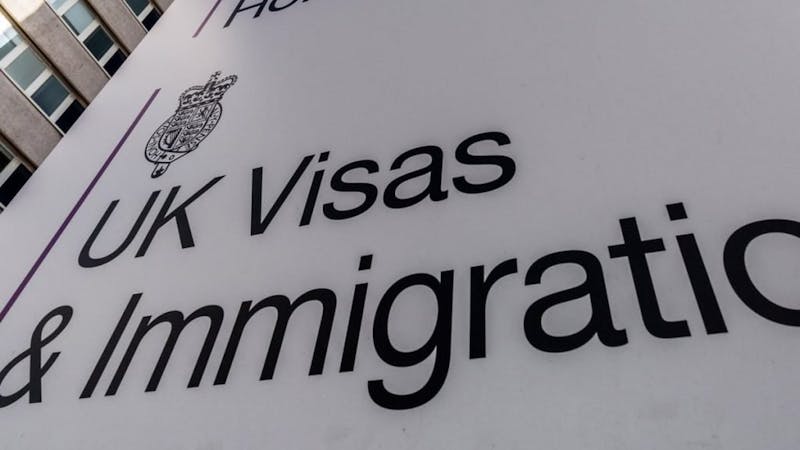 The British High Commission in Nigeria has announced plans to resume visa applications in the country.
In a statement on Thursday, the Commission announced that Nigerians hoping to visit the UK could do so once international flights resume as it will soon begin receiving visa applications from Nigerians who want to travel to the United Kingdom.
The statement read in part: "UK visa application centres are reopening in phased manner globally when it is safe to do so and when we can operate an effective service.
TSL contact is putting appropriate measures in place and working hard to reopen in Nigeria. We will share details of when VACs will reopen soon."
The Federal Government had shut down the airports to both domestic and international flight operations in March as part of measures to contain the spread of the coronavirus disease.
Following the gradual resumption of domestic flight operations on Wednesday, hopes are high that that international flights will resume soon.
It is worthy of note that the Federal Government has announced the resumption of domestic flights, which took effect on Wednesday, July 8, 2020.
However, the July 8 resumption is for Lagos and Abuja only as announced by Minister for Aviation, Hadi Sirika.
The airports in Kano, Port Harcourt, Owerri and Maiduguri, will resume on July 11, and the domestic flight operations in the other airports will resume on July 15.
Sirika, also stated that passengers who want to travel outside the country would have to wait a bit longer as no date has been fixed yet for the resumption of international flight operations.