We can't fund petrol subsidy - Federal Government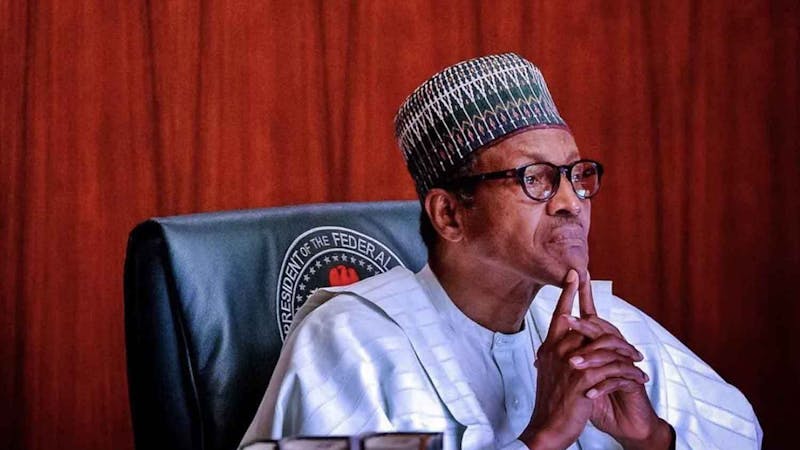 The Federal Government said on Thursday that it lacks sufficient funds to subsidise the cost of petrol.
The Minister of Petroleum and Resources, Timipre Sylva told news reporters that since the introduction of the deregulation policy, the nation had saved about N1 trillion.
According to him, the savings came after the subsidy was removed and also following the expulsion of N500bn mapped out for subsidy payments in the 2020 budget. He added that the removal of the foreign exchange differentials saved the country about N500bn.
The Minister of State for Petroleum Resources, Timipre Sylva saidit is necessary that the country cannot sustain petrol subsidy payment however, the FG is working hard to address the concerns in the sector.
The petroleum minister also disclosed that the plans to merge PPPRA and Petroleum Equalisation Fund into one agency called, "The Authority" is underway.
Sylva gave Nigerians the assurance that the government was working hard to address the concerns in the downstream oil and gas sector.
"It became necessary that the country cannot sustain subsidy payments, hence the decision to deregulate. Government has stopped subsidising petrol at the pump.
"It will now play its traditional role of protecting consumers from exploitation by ensuring that marketers do not profiteer at the expense of ordinary Nigerians and consumers of the product", he said.
He noted that the government had stepped back in terms of price-fixing for petrol while adding that crude oil price, as well as market forces, would continue to determine the cost of PMS.