243 convicted COVID-19 violators pay N4.8m fine in Lagos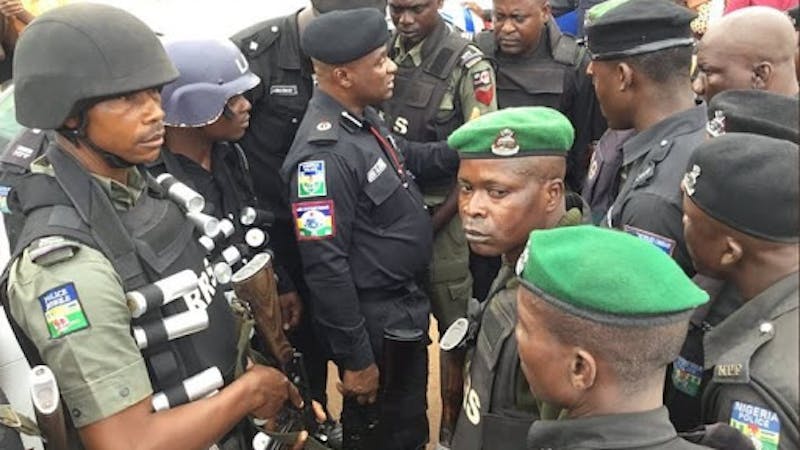 Not less than 243 people have been convicted for violating COVID-19 protocols in Lagos State. Each violator was fined N20,000.
The fine, which summed up to N4,860,000 was reportedly issued after the violators were arraigned in a mobile court on Saturday.
According to Punch News report, the residents were arrested during a raid led by the state Commissioner of Police, Hakeem Odumosu who also arrested some individuals for violating the Federal Government-imposed curfew.
Odumosu, while parading the individuals said flouting the COVID-19 protocols comes with serious repercussions for residents, adding that those arrested would be charged to court.
The State Police Public Relations Officer, Muyiwa Adejobi later said that 243 residents arrested had been fined N20,000 each.
"The 243 persons arrested for violating the COVID-19 protocols in Lagos State were immediately tried in a mobile court presided over by two magistrates. After the trial, the violators were fined N20,000 each.
"Out of the 243 violaters, 234 perfected their bail conditions on the spot, while nine other violators, who could not perfect their bail on the spot were taken to the task force office in Oshodi, where their bail conditions were perfected.
"The CP also warned that clubs owners would be fined, so it won't seem as if we are only after customers", Adejobi said.