Breaking: Angry youths set ablaze family home of Sanwo-Olu

By Emeh Joy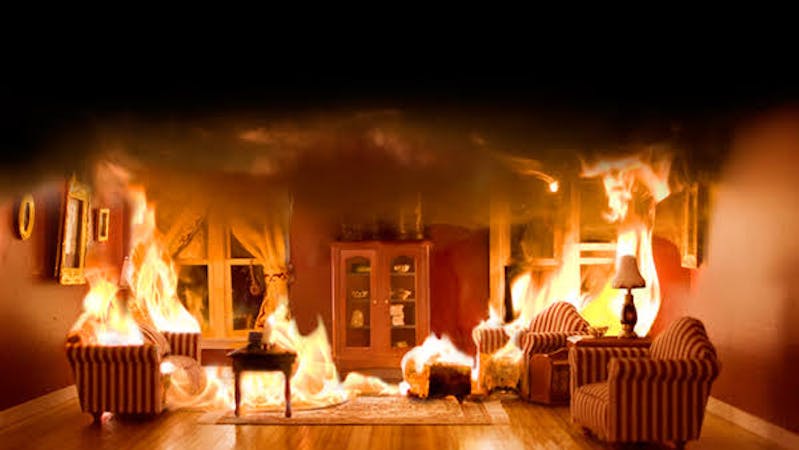 In a recent development, angry Nigerian youths reportedly threw stones and set ablaze the family home of the Governor of Lagos State, Babajide Sanwo-Olu.
Sanwo-Olu had imposed a curfew on Tuesday due to the EndSARS protest. Soldiers were subsequently called in around evening. The soldiers were alleged to have shot at protesters, mostly youths which led to the death of not less than seven people.
Angry youths were reported on Wednesday to have surrounded the home of the state governor which is located on Omididun Street, Lagos Island, throwing stones at the house.
According to eyewitnesses who spoke to Punch News, one of the youths was seen carrying a can of petrol from which he poured out petroleum thus, soaking the governor's house in the highly flammable liquid.
The residents had made attempts to stop the youths. However, all pleas fell on deaf ears as the angry youths set Sanwo-Olu's house on fire.
It was also gathered that police officers attached to the Adeniji Police Station had raced to the scene of the incident in a bid to quell the violence.