EndSARS: Enugu youths embark on peaceful protest

By Tochi Juliet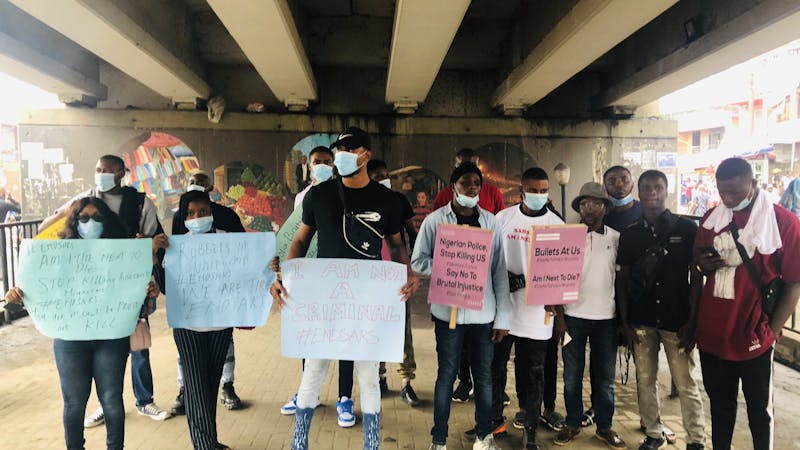 Enugu state youths on Tuesday joined the rest of the youths nationwide to protest against police brutality in the country.
Since last week, Nigerian youths have been on the streets, protesting, demanding an end to police brutality, extortion, assault, intimidation and dissolution of the Special Anti-Robbery Squad, SARS.
Enugu youths took the protest to every street in the state and also to the significant market 'Ogbete Mian Market'.