Nigerian Army denies shooting peaceful protesters in Lekki

By Ernest Sunday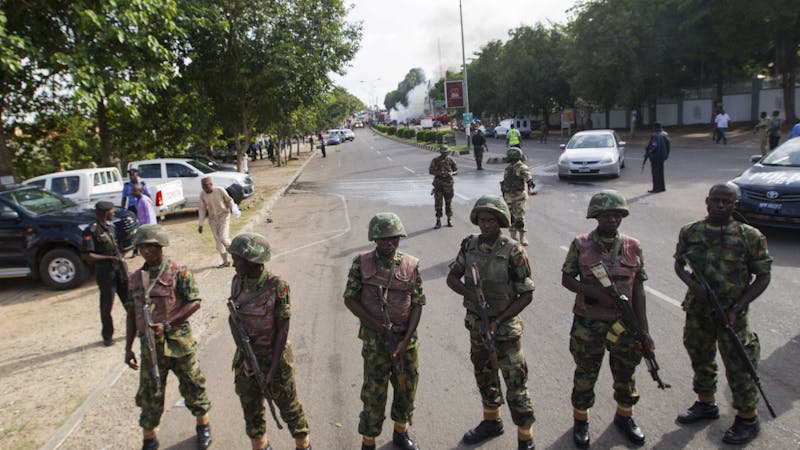 The Nigerian Army has stepped up to deny the opening of fire on peaceful protesters on Tuesday, October 20, 2020, at Lekki Lagos, Nigeria.
The alleged shooting of protesters by the Nigerian Army and thugs during the peaceful protest at Lekki got over 49 people killed and an uncountable number of people injured and hospitalised.
Images of the shooting were covered by some individuals who were in the protest. Protesters were running for their lives when the shooting started.
Image shows the Nigerian Army opening fire on peaceful protesters at Lekki Lagos
Through their Twitter account, the Nigerian Army has stepped up to label the incident, seen on unclear videos and images as fake news.
It is yet to be known if the shooters were thugs in an Army uniform or Nigerian Soldiers.
Lagos State Governor Babajide Sanwo-Olu yesterday ordered a curfew in the state, and Lagos occupant is now indoors to avoid being killed.