19 dead, 32 injured in Southern Kaduna fresh killings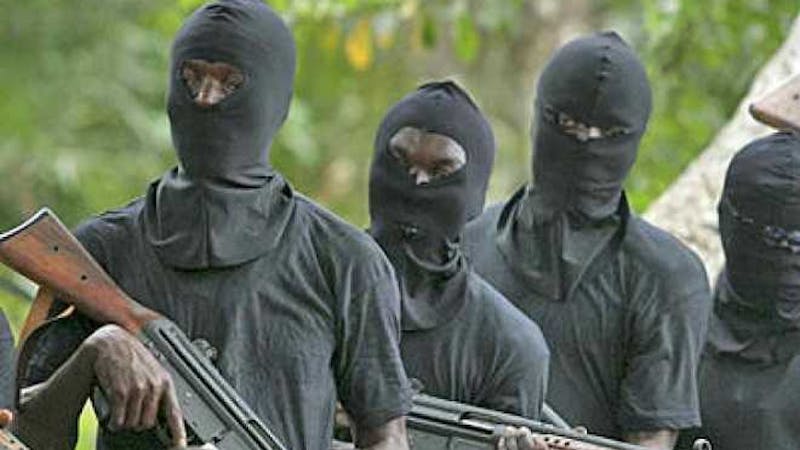 Nineteen persons have been killed and others injured in a fresh attack suspected to be Fulani herdsmen in Kukum Daji Village of Kaura local government area of Kaduna State.
It was reported that about 31 people also sustained various degrees of injuries on the attack which took place on Sunday night attack.
According to the President of the Community, Mr Yashen Sunday Titus who confirmed the incident to journalists said that the victims were attacked at a wedding party in one of the houses in the community.
He explained that the attackers stormed the village at exactly 10:35 pm, heavily armed and started shooting sporadically at the villagers, resulting in the killing and injuring of other victims.
Thirty-two survivors were said to have been rushed to the hospitals, but two of them later died.
Yashen further added that some of the villagers are missing, stressing that security has been deployed to the community.
We recall vividly that on July 9 to 10th, Suspected Gunmen on Saturday killed 20 people in Chibuak and Kigudu II communities in Kauru Local Government Area of Kaduna State.
According to a resident in the area who claimed he escaped narrowly, said the gunmen entered the two communities in the midnight of Friday, and Thursday when the villagers were fast asleep, killed 20 people and injured several others while several others are still missing.
The middle-aged man who refused to disclose his name for fear of attack said the bandits launched another attack on Saturday on Kigudu II where the villagers were preparing for a mass burial of some of the victims who are members of Catholics church."