20-year old lady killed by boyfriend for ritual purposes in Lagos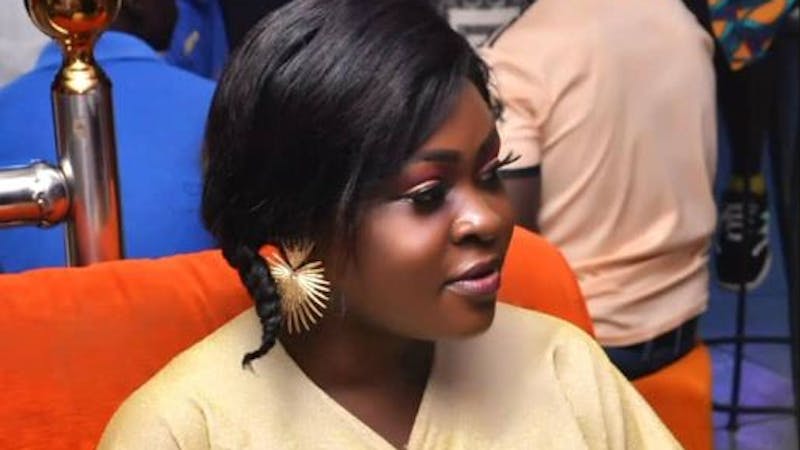 A 20-year-old lady, Toluwalase Kembi has been confirmed dead after being killed by her boyfriend who she visited in Ikorodu area of Lagos.
Toluwalase is said to be a Business Administration student of the Federal Polytechnic, Ilaro, Ogun State.
According to reports, Toluwalase is engaged to another man, but it turns out she is in entanglement with one Owolabi Yusuf who is reportedly alfa who lives in Ikorodu.
The deceased who was declared missing weeks ago had gone to cook for the boyfriend Owolabi Yusuf unknown to her that the boyfriend Yusuf has been paid N2million to kill her for ritual purposes.
An account who happens to be the classmate in high institution that confirmed the news
The case was reported in the police station, and Toluwalase was declared missing. They tracked the deceased's phone to a man who revealed that he bought it from the boyfriend, Yusuf.
The boyfriend Yusuf was arrested in Ilorin, Kwara State. He is presently in police custody at Elere Police Division, Agege.
Confessing to the crime, the suspect said he killed her using a pestle with the help of three others. He subsequently cut her into small pieces for ritual purposes.
Many social media users have labelled the incident as the height of wickedness, while some believe the lady deserves it as she left her fiancee to attend to an "alpha boyfriend" who is always dangerous.