22 jailed for violating Nasarawa sanitation laws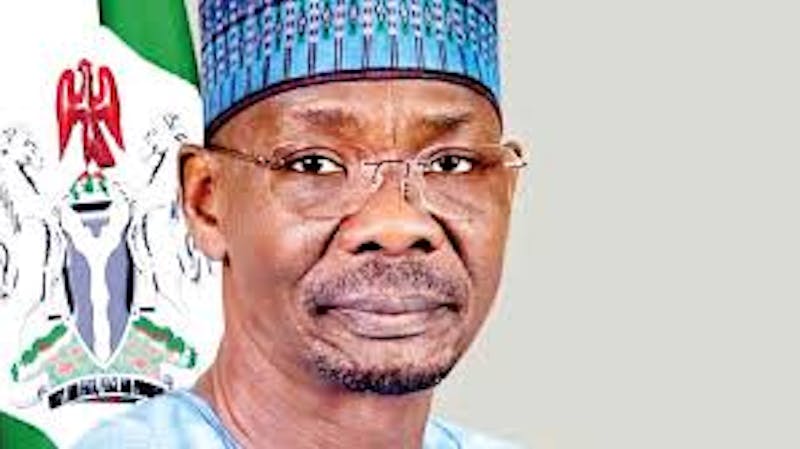 About 22 persons have been arrested and sentenced to four months imprisonment for allegedly violating environmental sanitation laws in Lafia, Nasarawa State.
A chief environmentalist who is also the prosecutor officer, Mr Abubakar Mohammed paraded the suspects on Sunday.
Mr Abubakar Mohammed informed the court that the suspects were arrested because they neglected the sanitation exercise and were going about their normal business in the state.
According to him, the offences violated Section 9 (2), of the state Environmental Sanitation Law.
Mohammed added that the court had no option than to sanction them accordingly to serve as a deterrent to violators in the state.
He further said that the Judge, Mr Shittu Umar, convicted and sentenced them to between two and four months imprisonment respectively.
Meanwhile, the state government said it would not hesitate to adopt stringent measures to enforce the state Environmental Sanitation Laws considering rising cases of flooding in some parts of the state.
The state Commissioner for Environment and Natural Resources, Mr Musa Ibrahim, made this known after his monitoring exercise in the state.
According to him, most environmental disasters across the state are attributed to human factors, particularly building on waterways, indiscriminate dumping of refuse and other activities posing a great danger to the environment.
He, therefore, urged citizens of the state to make the cleanliness of their surroundings a priority.
He further said that the state government would continue to strengthen the environmental mobile courts to prosecute offenders.