299 rape cases reported in Adamawa state in five months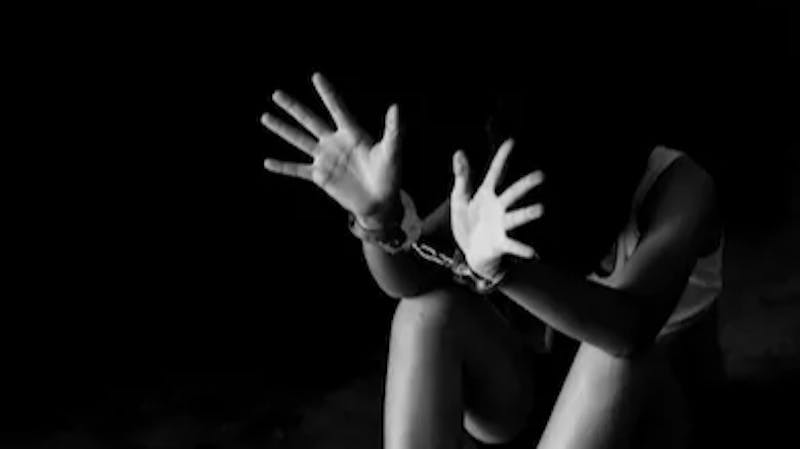 Adamawa state has confirmed that 299 cases of rape have been reported in the state just within the last five months.
The manager of Adamawa State Sexual Assault Referral Centre, Dr Usha Saxena, disclosed this while speaking to journalists on Tuesday in Yola, the capital city of the state.
She expressed her concerns that rape cases were on the rise across the state, adding that people should take note that lots of other cases were not even reported because of the fear of stigmatization.
"Many parents shy away from reporting sexual assault on their daughters for dear of stigmatization. And because of this, the girls are exposed to asexually transmitted diseases", she said.
Recently, cases of rape have increased not just in Adamawa state but in the country as a whole. This calls for major concern as different groups have taken to the street to protest rape and assaults of the female folk.
Different hashtags have been trending on social media platforms especially after the rape and murder of Uwaila, the young Uniben undergraduate who was raped and murdered while she was studying in her church premises, a branch of the Redeemed Christian Church of God.