Autopsy reveals George Floyd had COVID-19 before his death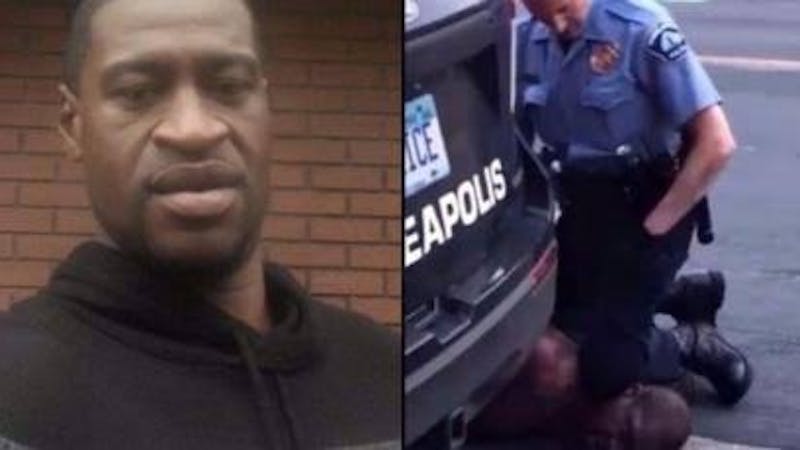 A postmortem nasal swab has revealed that George Floyd had COVID-19. However, it is reported that the virus didn't play a role in his death. The autopsy report which was publicly released with the permission from Floyd's family showed that Floyd tested positive for the viral disease on April 3.
George Floyd who died in custody in Minneapolis last week triggered series of protests over the mistreatment of the black people by the police and whites generally.
The medical officer at the Hennepin County Medical Office released a 20-page document which says a test of Floyd on April 3 was positive for the virus' genetic code or RNA.
Since the RNA can remain intact in the body for weeks even after the disease is gone, the autopsy says a second positive test after his death likely meant that 46-year-old Floyd was asymptomatic from an earlier infection when he died on May 25.
According to the Centers for Disease Control and Prevention, a positive RNA test does not necessarily mean the person is infectious. It wasn't immediately clear whether Floyd developed symptoms earlier in the year or he was only an asymptomatic carrier.
Floyd was suspected of using a counterfeit $20 bill at a store which made the employee follow the protocol and call up the police. Videos showed Floyd lying on his stomach, handcuffed while former Minneapolis police officer, Derek Chauvin pressed his knee into his neck for close to eight minutes.
Chauvin has been charged for second-degree murder and manslaughter while his wife filed for divorce. The other three officers that were present with him during the incident faced charges of aiding and abetting murder.