Bayelsa community gives Agip ultimatum over violations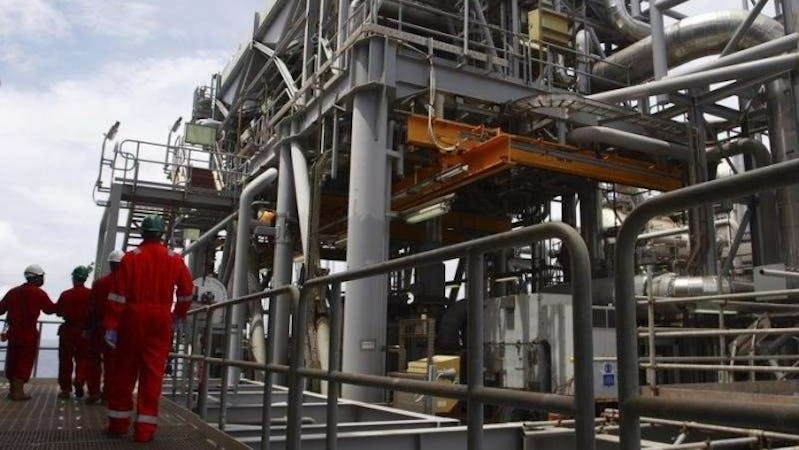 Community leaders of the Twon Brass Kingdom in Brass LGA of Bayelsa State Nigeria have given 30 days ultimatum to Nigerian Agip Oil Company (NAOC) to resolve the violations of laws and guidelines on its operations at the Brass Export Terminal.
The leaders wrote a letter to Agip demanding a meeting to resolve the issues of pollution and environmental management in the community.
 The chiefs said the Nigerian Agip Oil Company (NAOC) has been operating in the Twon Brass Kingdom for over 43 years without keeping to the laws and guidelines regarding pollution in the community.
"The Twon Brass Kingdom has continuously suffered an onslaught of liquid, gaseous, solid and noise pollution from your company's operations since 1973, the chiefs wrote.
"It would be premature to pinpoint which of the three pollutants has impacted severely on flora and fauna in the community, but the most obvious are oil gas pollution.
The chiefs said that they are unhappy with the signed Memorandum of Understanding (MoU) that did not include other members of the kingdom, such as the elder's councilwomen group and the youth.
"Please note that the Twon Brass Kingdom Council of Chiefs would be compelled to use all legitimate means to seek redress if Agip fails or refuses to meet our ultimatum to engage you in these issues or attempts to frustrate the meeting" the chiefs added in the letter.
Agip spokesperson dismissed the allegation stating the company works hand in hand with the community's representative.
"As in all the communities where it operates across the Niger Delta, the company is in constructive contact with the community's leadership, and is working with the community, its legitimate legal representatives, and regulators to address issues of mutual concern to the parties, including environmental issues," he said.