Blasphemy: Atheist spends six months in detention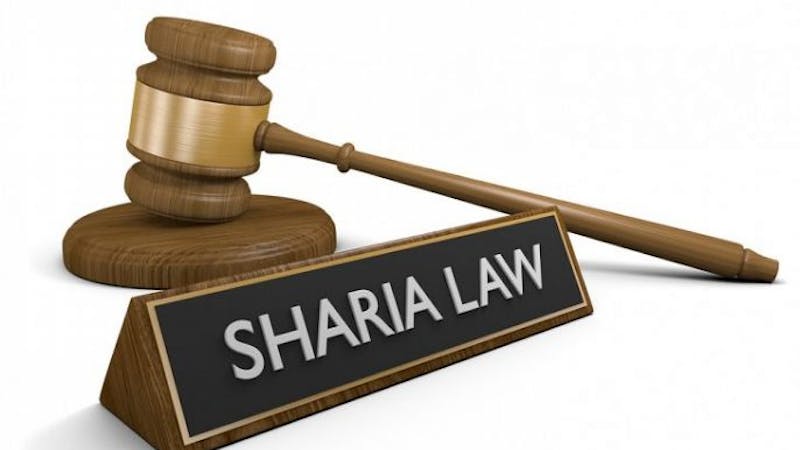 A 35-year-old atheist, Mubarak Bala, has spent six months in detention without trial for allegedly blaspheming Prophet Muhammed.
Bala, who was once confined to a mental institution for several months for his atheist views in 2014, was again arrested on April 28, 2020, for comparing prophet Mohammed with prophet TB Joshua.
Baka went ahead to describe Muslims as terrorists.
Bala who happens to be the President, Humanist Association of Nigeria was denied access to his lawyers for several months.
Amid protests from several human rights organisations, including Amnesty International, the police filed a First Information Report before a Magistrate's Court in No Man's Land, Kano, accusing Bala of breaching the Cyber Crime Act in order to obtain a remand order.
The Nobel Laureate, Prof. Wole Soyinka, described Bala's detention as the height of cruelty.
Bala was equally denied access to his wife and baby based on security reports that fanatics could attack them in the deeply religious state.
He was equally denied access to his lawyer for over four months.
Bala's lawyer, Mr James Ibor who spoke to journalists, said that a fundamental human rights suit had been filed before a court in Abuja.